Big Daddy King did it again he took great care of his favorite trio. BDK is the living legend and the utmost best sugar daddy in the world. Cassandra, Lena and I have all been honored to make our beloved BDK and Anaconda happy. I think I can speak for all of us when I say It's the most magnificent cock we have ever seen. After a day of shopping and a full-service spa we knew it was only a matter of time before the living legend got back to his estate. We knew he was busy handling business and was coming home soon.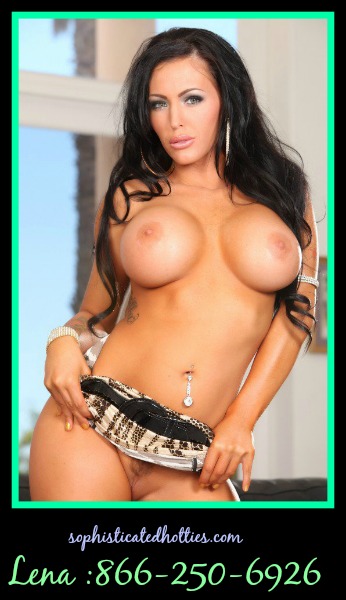 We knew we had to surprise him. After all we are his sexy chicks. We got all dolled up and ready for the king of all kings. We got our BDK belly button and tongue rings. We were dripped in Cartier and wearing the cutest custom Versace bikini's branded with BDK. Cassandra, Lena and I are sugar babies that know how lucky we are. Our primary job is to keep BDK and Anaconda in bliss mode. We have to thank our king for keeping us looking like a million bucks and spoiling us with trips and shopping sprees and jewelry. I think I overheard Papi king talking about wanting to invest in a private Island. We live a life everyone envies. They can keep drinking the haterade. We will stay satisfying BDK and Anaconda.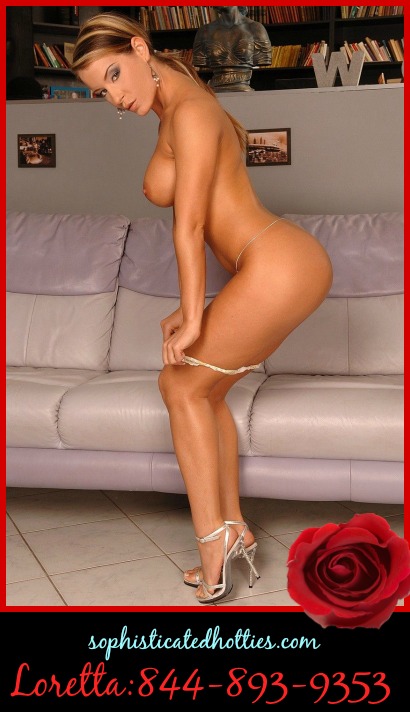 When Cassandra, Lena and I link up, we are sure to be treated with the best facial ever. We got to enjoy our BDK together. It was my first time with Cassandra in the mix. I was ecstatic to see how the OG sugar baby took charge and pleased anaconda. Lena wasn't far behind. I wanted to show Papi king why he chose me as his Latina sugar baby. I didn't miss a beat. Cassandra, Lena and I gave anaconda kisses and started to spoil anaconda. We took turns and worked together like the five-star sugar babies we are. When anaconda blew, we were doused with worlds most exceptional load better than a 24k facial.