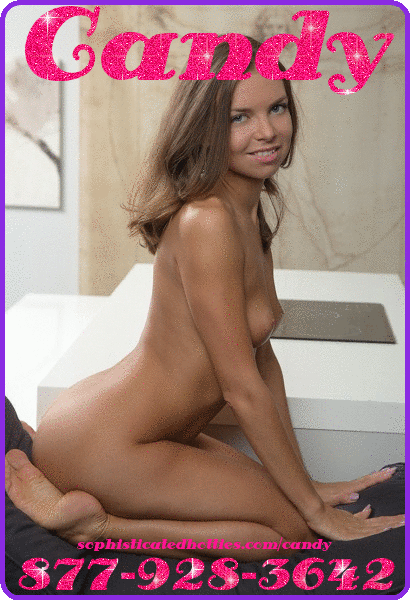 I kept asking you for a pearl necklace just like the one your wife has.
you made a cute joke about how you wanted to give me a bigger and better one
and while this wasn't exactly what I had in mind, darling it's fabulous and sexy
to get to wear you like this. Down on my knees under your desk at work, giving you
the most delicious blowjob you've ever had the pleasure of getting. Working my way
with my tongue from under your balls all the way up to the tip of your head. Sucking
and kissing the shaft. Watching you with my big pretty eyes while you tilt your head
back in sublime pleasure. Your hand on the back of my neck, helping me take you deeper and
deeper. Then you tell me to come up and lift my head back. You spray ropes of your cum
all along my neck and chest. It really is bigger and prettier than the one the wifey wears
but, "we are going the mall after this right?" I say with a smile while I lick your
delicious cum off my fingers. I'm always happy to take another one of these.
Didn't I look stunning wearing you, baby?