Crave me and my Sissy Humiliation phone sessions. You're here for my Entertainment and mine alone. I will make you all the woman that you truly are, and make that inner woman crave cock. My joys of cuckolding pathetic men and teasing them about how they are more a woman than a man is what really launches me into being a Femdom that will forcibly initiate you into the perverse world of Sissification.
You need not hide that inner woman and cock craving from me, as I will exhibit the well endowed man for you to worship and become our little bitch. Dressing your little wee wee in pretty panties and making you watch me fuck a nice plump, juicy hard cock is purely my pleasure. I will have your sweet sissy ass kneeling before your King and Queen and be the sissy maid of cum licking. You are going to serve me and Thank Me and your King for the very opportunity to do such.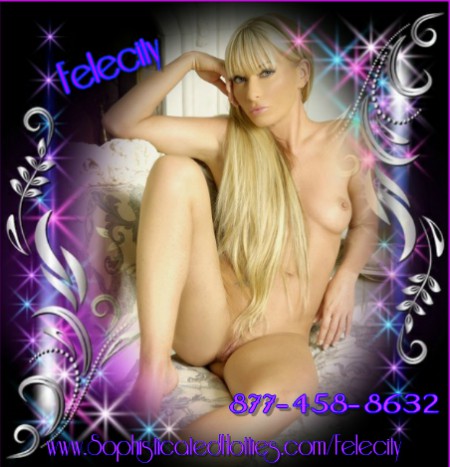 So, are you a little sissy slut that wishes to probe into your perverse fantasy of being a girly boy and sucking cock for this Femdom Mistress?