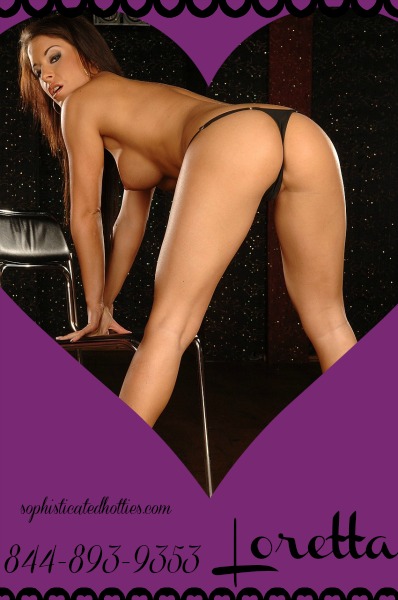 I was craving anaconda I had to call BDK and tell him how much his sexy latina mami was missing him. Papi king is all I think about, and I have anaconda on my mind at all times. Papi King was so good to me.
He wanted his latina sugar baby to be spoiled. BDK couldn't say no to Latina Loretta in a beautiful custom-made bikini. I grabbed my black bikini with my king's initials on my pussy and put it on. I got all dolled up and ready to meet him and anaconda on deck. I had to wear my red bottoms and brought along my custom
Birkin bag too. Property of BDK was everywhere on me because that is precisely what I am. I am BDK's property, and I like that all the other whores get so jealous and salty. Anaconda was excited to see this latina chica. I made it to the living legends yacht. No surprise it was top of the line Black on black and tons of diamond and gold decors. It was one of a kind. It was a Yacht made for a king. I had to thank Papi king, and I knew how to do such a thing.

Anaconda loves great blowjobs, so that's what anaconda got. I got that magic stick prepped and ready to go. I could barely breathe, but it was worth it. I was anticipating that million dollar nut sauce. Papi King asked me where I wanted it. I am a greedy puta so I wanted a million dollar facial, and I wanted it in my pussy. I had to show off on Instagram that I am a bad bitch and I have my sugar daddies name on my pussy.  Not just any sugar daddy the living legends. The king of kings. The best sugar Daddy in the whole world.