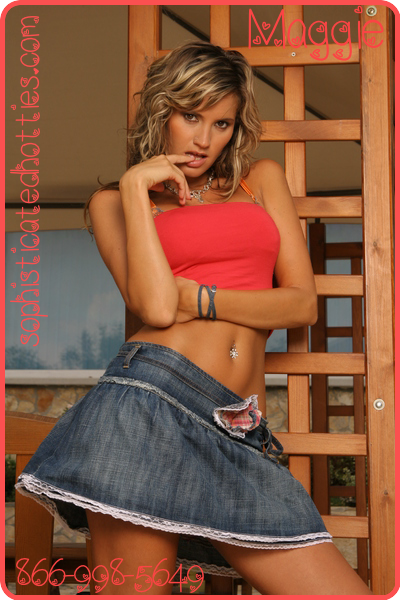 I'm your sexy girlfriend that all your friends are jealous of. You love to show me off in front of them and watch as they stare at my hot body, wishing they could get a taste. One night, we head over to your friend's new house just to kick it and hang out. While we were hanging out in the living room, I got a call, so I stepped out into the backyard to take it.
A few moments later, when I hung up the phone, your friend came out there and tried hitting on me! He asked if I wanted to bend over and let him hit it real quick while my man was inside. I gasped and told him never and then came back inside to find you. I didn't even have to tell you what happened. You heard it all from the open window and had already decided to teach that friend a lesson about messing with a devoted girl like me.
Kissing my neck, you pulled off my clothes right there in the living room in front of your friend. Of course I let you, because I'd do anything for my man. Now naked, I laid on the couch as you held my legs over your shoulders and unleashed that massive cock that keeps me from straying off with other men. I could tell your friend wasn't as well-endowed and that he had just realized what he was up against.
Pushing into my pussy, you fill me up and make me moan as you fuck me harder and harder. It turned me on so much to be rubbing it in your pal's face that he could never have this. When you started to rub my clit, it was all over for me. I came hard enough to take my breath away. To show what a good little slut I am for you, you had me suck you clean and swallow every drop of nut that you could squeeze out of your balls, making your friend red with jealousy.