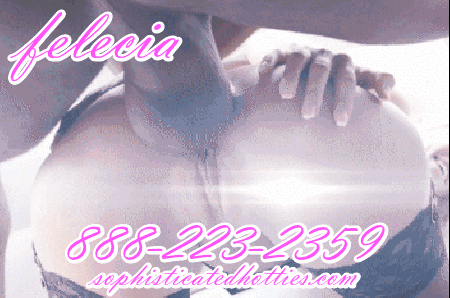 I love the feeling of having my tight rosebud being stretched and filled. Not very many cocks satisfy my urge to have my ass fucked raw. Your pitiful boy cock clearly can't gape my sweet tight ass the way I want and need! What better way to get my ass filled with big black cock than to have my sister's big black husband come over?
I love setting up the hidden camera, so I can record my tight ass getting stuff by 10 inches of black cock. I plan on emailing this to you later once I get your teeny cock cage on! The minute my sister's husband walked in, my pussy became soaking wet. I asked him to come take a look at my bedroom ceiling for a leak. Little did he know! Hehe!
I laid across the bed in my little robe to point out the "leak." My robe lifted up and exposed my tight wet pussy and my sister's hot hubby got so hard. I could see his giant bulge throbbing in his pants. My pussy dribbled with wetness and I waved him over "Looks like the leak is right here!"
He unzipped his jeans and pulled out his massive dark black cock. I made sure to lick his cock, slurping and shoving it into the back of my throat. I gabbed on his black dick making it all wet and slimy. I turned around on all fours and begged him to shove his cock balls deep inside my pink rosebud. I made sure my ass was positioned well enough to catch my asshole being stretched out while he pounded my ass with his 10-inch cock. He gaped my princess ass wide open and shot his load deep inside me. I hope you enjoy the little movie I made for you!