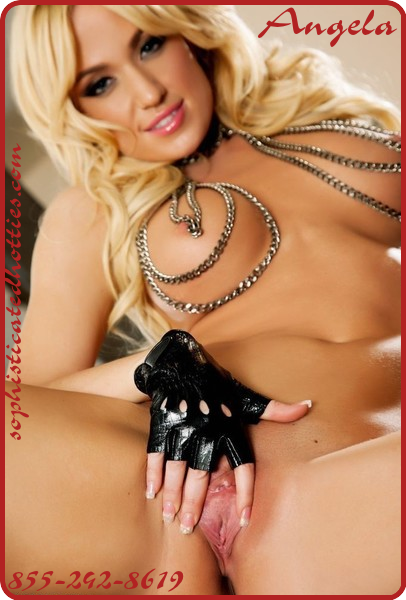 Come on, now. Stand up, drop your pants, and let me see that pathetic, shriveled worm you call a dick. Hesitantly, you do as I say, dreading what you know will come next. I laugh hysterically at how tiny your so-called cock is. You must need a magnifying glass to find that little thing! Get naked, bitch, I bark at you as you remove the rest of your clothes. I push you to the ground and call in the big, black stud I brought to teach you a lesson about being a man.
His meaty rod was as big as my forearm and was rock hard. I have him slip his cock into my ass, whimpering as it stretched out my tight hole and filled me deep. I tell you to get beneath so you can suck his balls and lick his asshole as he fucks me. Having the black guy pull out his cock, I hold your jaw open as he guides his BBC down your throat. Fuck yeah, taste my ass on that throbbing fuckstick, you little bitch! I laugh as you gag on his anaconda. You're so pathetic! Just like that itty bitty pecker you've got.
Laying back, I spread my legs while the black stud shoves your face into my wet pussy. This is about the only way you could ever pleasure me; your dinky is too small to even feel inside me! The black guy gets behind you and jams his beefy meat tube into your ass, making you squeal like the sissy you are. I wrap my legs around your head to keep you from squirming too much while forcing you to keep licking my clit. The black man pounds you hard and deep as he busts a fat nut into your ass, making you a cum whore. You've been a filthy bitch today.