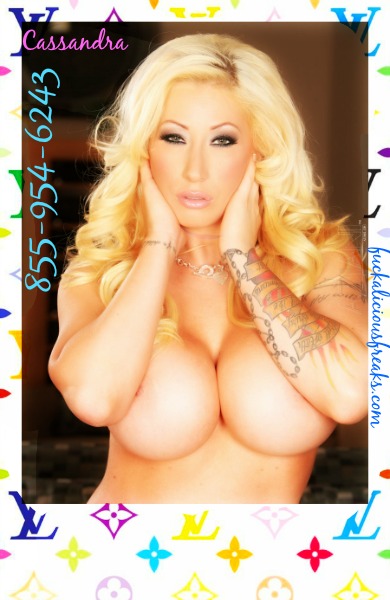 I got a late-night call from Cassandra BDK's OG, sugar baby. I tried to cover up how upset I was I didn't get to spend time with Papi king for his birthday. I was in my feelings thinking BDK didn't like me enough to spend some time with me. Cassandra assured me that Papi King did and she got right on the phone with him to prove it. BDK let Cassie, and I use his private jet to meet him in Italy. We got our hottest outfits and made sure to pack plenty of things to get anaconda ready to play.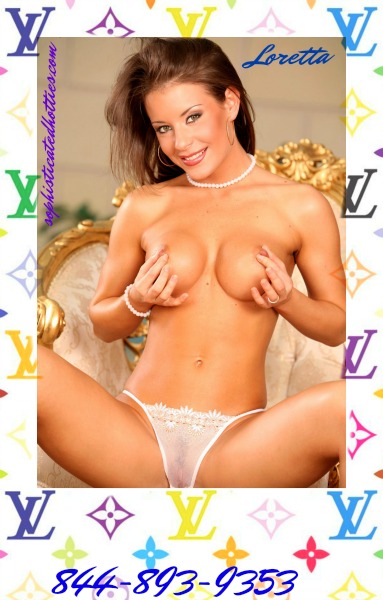 The living legends private jet was nothing short of extravagant. We had to share on social media how lucky Cassandra and I are. Give something for the haters to entertain themselves. We got to Italy and instantly escorted into a black on black Bentley. We got our sexiest outfits on and made sure to snap plenty of pictures. Once we were BDK ready, we met up our rey. "La Leyenda vivente" looked so good we had to greet our Papi king. Anaconda was looking delicious through BDK's designer pants. First, we had to show BDK how grateful and ecstatic we were. We are the luckiest sugar babies ever. We were ready to floss for the gram our followers have grown substantially because of BDK. Who doesn't love sexy chicks and Papi king? It's the perfect combo.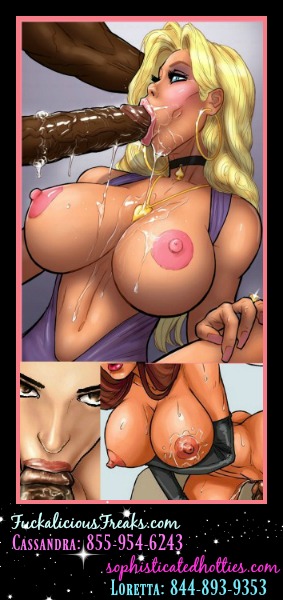 Cassandra and I had to show Big Daddy how much we needed anaconda. We greeted anaconda together. I feel like anaconda grows even bigger each time. It never ceases to take my breath away. I think all of us in the sugar gang can agree.  Anaconda felt so good in our mouths. We gave anaconda a tongue bath and sucked that yummy cream out and shared. We love being property of Papi king!!! We spent our fabulous Italian getaway with BDK and anaconda.