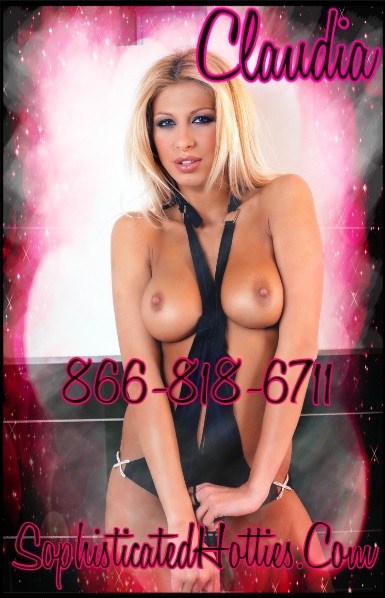 As I sunk the next guys delicious cock into my pussy, hubby begged me to let him cum. The chastity cage on his tiny pinprick dick was shaking. Precum was oozing out of his microscopic cock.
I looked over and laughed as I rode my meat stick harder. Both moaning and whimpering were in the background. I felt like a true Goddess.
My meat stick was already so close to cumming, I had to slow down a bit. I wanted to watch hubby as he whimpered and begged some more. His cunt of a cock begging for that sweet release.
I went harder one more time so that I could cum, then I got off of my meat stick. He begged me to let him finish but I ignored him. After all, he was just my living dildo why should I pay him any attention?
I walked over to my cuck hubby then flicked his cunt, he moaned loudly and shivered with pleasure. He was enjoying this too much. So, I rummaged through my drawers and grabbed my 11 inch strap on.
I rammed it so hard into his tight little ass that his feet came off the floor and he shrieked in excitement. He begged me to go harder, so I did. He had been such a good little cuck, he deserved some pleasure.
By the time I was done with him, his ass was a gaping hole and his cunt was so swollen it barely fit the cage. He pleaded and begged me to let him finish. I took off the cage and told him that he was not allowed to cum at all tonight.
Instead, he will watch porn with me as I get off and fuck as many men as I wanted. He nodded sadly as tears poured down his pathetic face. Sorry hubby, but there will be no release for you tonight.