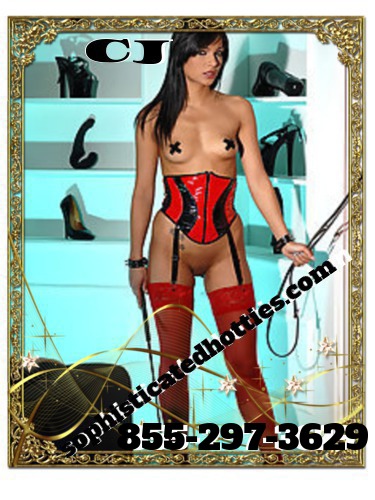 This hot little cuckold whore knows about your deep ingrained foot fetishes. See My closet full of black beautiful heels. I am going to put these sexy shoes on that you love so much and then let you smell the sweaty leather inside. Doesn't that make your cock so hard just to sniff my shoes? Now bend over and show me that ass hole. I found cum in my very expensive heels today. I also found three pair of stockings in the laundry covered in your cum.
I think it is time you learned about the other things in my closet. Like my humongous black dildo. Oh, baby you know I love my black cock! Now it is your turn to fall in love with that BBC.
My black Feeldoe is perfect for your sissy feet loving ass! See no straps and no hands as I insert it and drip lube down your ass crack while whipping you with my thin black whip! Those red marks on your ass look so good as I plunge all 8 inches of this strap deep in you. Now come here and kiss these sexy legs and beg for my forgiveness.