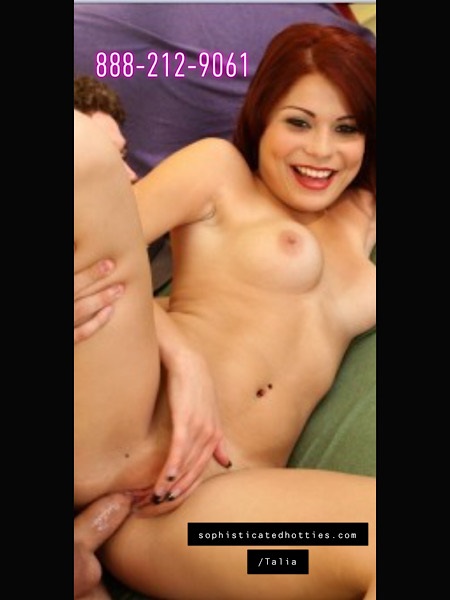 Great blowjobs are your favorite. I love waking up in your arms with my head laying on your chest. I know you love waking up to pleasure, so I think there's no harm in waking you up with your dick in my mouth, preparing it to be as hard as possible so you can stick it in my already dripping wet pussy. I decided to carefully move from your arms, uncover your dick to see that it's half hard.
Perfect. I start to kiss your dick softly, feeling it jump as I do. I'm careful not to wake you up though. I slowly start to let my tongue wonders aimlessly over you, drooling all over you. I let you feel my tongue go all around you, up and down, around your balls and back up to the tip. I can tell you're half awake but refuse to wake up and give up the sensation that you think is a dream.
I open my mouth very wide and stick my tongue out as far as I can. I slide you into my mouth and over my tongue and over the roof of my mouth. I feel you hit the back of my throat and then I suck you very gently into the rest of my throat. This wakes you up. I feel you hand push my head down even further and this causes more drool to build in my mouth. I start to gag and you let me up for air and all my drool flows over your dick, leaving strings of it from my lips. I breath in once and that's enough you think. You shove my head back down and your dick back down my throat.
You feel me trying to swallow all of you and clench my throat trying to breath. You begin to move my head up and down on you as I continue to struggle to breath, using my clenching throat to massage your dick up and down. You feel the tip of your dick stroke my tonsils and feel be gag and try to move my tongue along the rest of your dick as you slide in and out. I begin to suck on you more and more, realizing it's literally the only thing I can do with your hand guiding my head up and down your dick. You let me come up for air again. I slide you out of my mouth and immediately let my tongue run over your balls. I suck them very gently, letting them feel my tongue and cheeks suck them into my warm mouth.
You feel me licking them very slowly while they're in my mouth. I hear you moan and realize you're about to cum. I quickly and without warning ram your dick back down my throat until you pound into my tonsils at the bottom of my throat. I begin to suck and run my tongue back and forth under your dick. You let out a deep groan and push my head all the way down. I feel your dick jump in my throat. I start to moan on your dick, feeling it empty your cum from your balls to coat my throat completely.
Can I please have more?