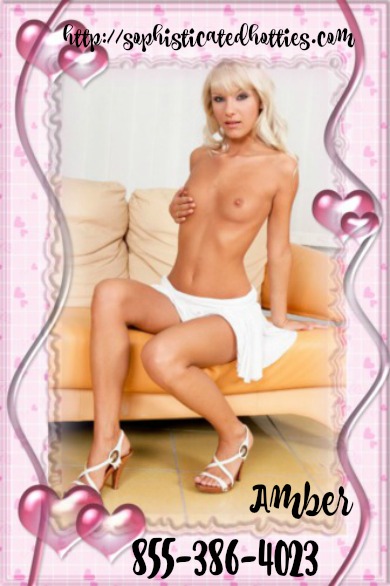 I love that lavish lifestyle and many people find me attractive and even believe I lead the perfect life. I am that good samaritan that always love to help out when I see a neighbor or anyone in need. I am like a stepford wife type but I have intelligence and speak for myself. I get a little lonesome by myself when no one is home with me, so sometimes I resort to snooping. I was looking out the window one sunny afternoon and I saw a moving truck, I got so excited. I love new people, I just wish I had a welcome gift to warm them up.
I walked over and noticed the door was cracked open and I walked in saying hello in a voice that was like asking is anyone around? I walked a little further into the house and a handsome man greeted me. I told him I am just trying to greet and welcome the new neighbors. He informed me that his wife was out doing some errands right now. I see every man as an opportunity no matter the circumstance. My libido just keeps going up every year that I get older. I could see the sweat beads running down his masculine chest and as I was turning to walk out.
He told me don't go, and said he finds me very beautiful. I batted my eyes at him and walked right up got on my knees and took his cock out and started sucking. I didn't care that the door was open or his wife could come home anytime. He couldn't take it or something and lifted me up and put me on the kitchen table. I wrapped my legs around him and he pulled up my skirt and start fucking me hard. I could feel my ass bounce off the table, I wrapped my arm around him and let him pound this horny pussy. When he was getting close to climax, I pulled him in closer with my heels against his chiseled ass. I told him what house was mine and said he could come over anytime.