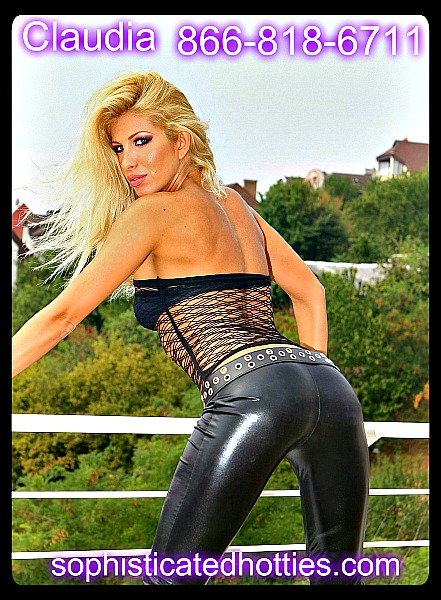 Did you know that if you don't follow my rules, you will be punished? Apparently, you don't. I thought I made it very clear before, but apparently, some little birdies don't want to listen.
              Take Zachary for example. Zachary wanted to play, he wanted to be dominated. So, what did I do? I dominated him per his request. However, Zachary didn't follow my rules.
              So, what was I to do? He had been such a good little pet, all the way up to the point I told him to do one simple little thing. I told him to take his biggest, thickest dildo and stick it up in his ass and he did. But, when I told him to stick that second one up there, he couldn't handle it.
              So, what did Zachary do? He apologized and stated he couldn't do it for me. That is not, and never will be acceptable. When I tell my pet to do something, I expect it to be done right down to the tee.
              As punishment, when it came time for Zachary's' big finish, there was none. I counted him down, then stopped at 2. Then told him there would be no finishing due to him not following through. Maybe next time he will remember I always get my way.