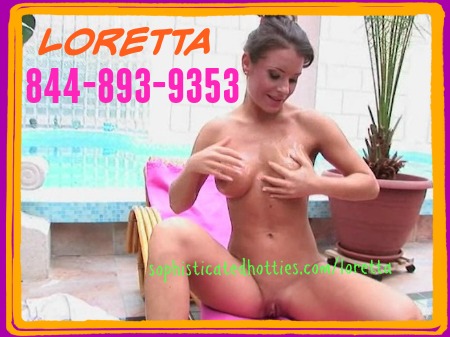 My husband was telling me that he needed to bring over one of his brothers. I was very irritated and didn't like the idea; I hated the fact that his brother was such a bum. I have heard stories, but I've never met him. I knew he was about 22 and such a troublemaker. I knew he was going to be around the house not doing a thing.

Knowing he would be a fly on the wall present for all my rendezvous had me nervous. I was frustrated I knew it was going to put a damper on my plans.

When I was introduced to him, I saw something I didn't think I'd see, my husband's younger brother was everything he wasn't.
He was handsome, and I could already tell he was well hung.

The chemistry was instant I was already wet as can be within seconds of meeting him.
To my surprise we hit it off, he was quite the Joker and told me all about his ass fetish.

I could tell he liked what he saw because he couldn't stop checking me out since the moment he stepped in the front door.

When my husband was gone one morning, I would soon realize the extent of it. I woke up to someone pulling my panties down, and just going down on me.

I honestly thought it was my husband using his pathetic charm on me, the only way my husband knows how to get me off is with him eating my pussy, so I assumed it was him, but then I saw that it was his brother.

I couldn't deny that I was wet as can be even if I did tell me to stop he would call me out. I let him finish up, and then I gave him a return because honestly, I just imagined his big beautiful cock in my mouth. You can imagine how much fun we had whenever my husband would be out the door from then on.