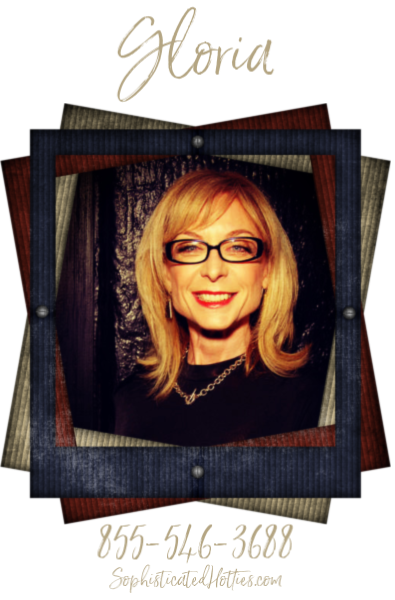 I had the pleasure of seeing a play that I have wanted to see for a very long time the other night.  The evening was perfect. First the play, which was spectacular, then a late dinner and drinks with my good friends.  When we were done with our time together we said our goodbyes outside of the restaurant, and although it was very cold, I wanted to walk back to my Hotel.  I very much enjoy cold weather, and the Hotel wasn't very far, just a few blocks. 
I put my phone away then started down the sidewalk.  I had to stop to retrieve my gloves from my purse when I heard something down the alley I was next to.  Most people would hurry along, but as you know I am not like most people.  I stepped into the Alley.  I stood still, then I heard a whisper.  I quietly stepped deeper into the alleyway.  I finally could see where those hushed tones were coming from.
A man had a woman up against the side of one of the buildings and he was fucking her hard.  I could see her whole body jump upward with each of his thrusts.  She would take his face in her hands, then kiss him deeply.  I could see their warm breath waft upward in the muted glow of one of the lights way above their heads.  I couldn't make out feature details, but you could clearly tell what they were doing.
I moved closer until I could hear them.  I looked back over my shoulder at the sidewalk.  Nobody else was walking by.  I had these heated lovers all to myself.  I watched for a few minutes until they finished, then left.  I was so excited to have seen them in that hurried passionate moment.  I went to the Hotel bar, picked up a random gentleman, then took him to my room.  I had him fuck me in the same way the two lovers had been fucking.  Against my wall, lights out, street light cascading in thought the open curtains.  The only thing that was different was that there wasn't heated breath coming into contact with the cold night air.