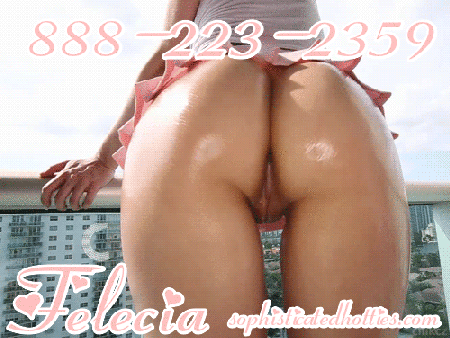 My boyfriend's hot boss, Randy, decided to treat me to a luxury sex vacation. He's been checking me out since my boyfriend started working there and pretty soon we were meeting for lunch to fuck! I love the thrill of sneaking behind my man's back to get railed out by his boss!
At this point we've fucked everywhere- my boyfriend's office, our bed, and even my boyfriend's precious car. But we wanted more adventure! I told my boyfriend I was going on a girl's trip, but I'm going to fuck his boss for a week in paradise! His boss even helped me join the mile-high club! I fought the urge to snap a pic of Randy's cock in my pussy to send to him!
Once we got to our 5-star hotel, we barely left the room. Randy's cock pounded my ass and pussy the whole week. He fucked my ass on our balcony while a crowd of people gathered on the beach to watch. I love being a dirty, cheating whore!