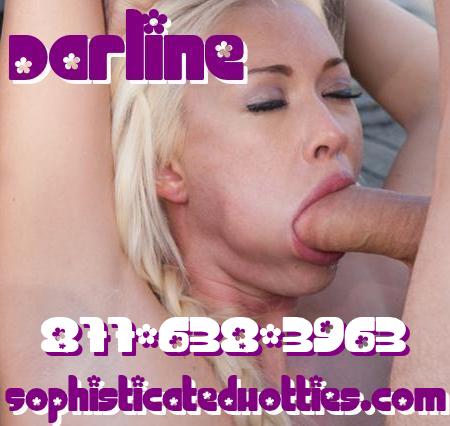 I'm a basic bitch and proud of it.
Uggs, "live, laugh, love", pumpkin spice all of it.
So now that it is the official season of pumpkin spice I couldn't be happier. You don't really understand; I'm just being the crazy girlfriend after all but you love me anyway despite it.
I wanted to help give you an appreciation for the pumpkin spice though. Maybe do something smart like create a positive association like Pavlov and his dogs.
So I bought my latte, kept it really warm and had you strip for me as I went to my knees in front of you.
You gasped in surprise as I poured the nice warm liquid over your cock, my tongue under to help catch any drips. Before it licks up your shaft, around it, licking you clean before I fuck my throat on your cock. Letting you explode deep inside my throat as I swallow all your cum. I purr happily and take a drink of the latte and skip off leaving you a panting quivering mess.
Then the next day I lay you down, pour slowly over your check and stomach. All the way to your cock. I lick it up slowly. Sucking, nibbling, and teasing all the way down to your cock. Where I really worship my favorite part of you. Sucking hard, licking just as I know you like it. Letting you hump my mouth as I get more and more intense. Letting you blow your load down my throat where I swallow every drop.
I leave, taking another drink from the coffee I had poured over you before going off and leaving you in post blow job bliss.
I think it's started to work though, and not sure if you've even realized it. I can see the semi in your pants as you come and ask me "Would you like to go get a coffee? I know how pumpkin spice is your favorite." Watching as that semi throbs in your pants. I can't help but smile. "Of course, let me grab my bag and we can go love."
Victory!