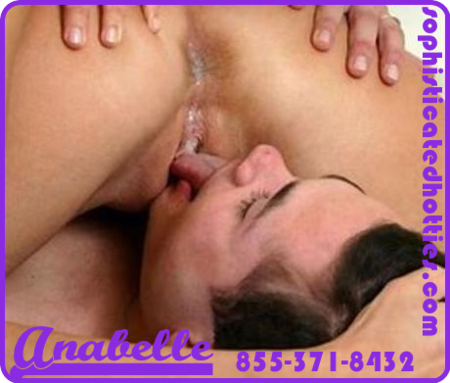 I love dominating my cuckold husband. It turns him on as much as it does me when I humiliate him and fuck other guys with bigger cocks.I just love teasing him while I'm out on a date by texting him updates on what the other guy is doing and sending him pictures of the other man's huge cock to compare his tiny little dick to. But my favorite part is when I get home after a date and sit on his face and make him eat my creampie. 
Last night I went out with one of my many lovers. While I was gone, hubby was forced to wear a cock cage and was not allowed to cum at all until I got home. Throughout the night, I sent him texts telling him what my bull was doing to me. I sent him a selfie of my lover's huge cock in my mouth. I wanted him to see just how much bigger my date's dick was than his. 
My date fucked me so hard and gave me a nice tasty creampie to take home for my hubby to sample. When I got back, I could tell he was so turned on. I immediately commanded him to lay down and get ready to clean up my pussy. I straddled his head and sat on his face while he licked me clean. His pathetic little dick was bulging against its cage the entire time. He licked every last drop of cum from my pussy, and made me cum twice. I decided to give him a treat and let him cum. I took off his cock cage and jerked him off. In less than two minutes his tiny dick was squirting and spraying his seed. It was so small I almost laughed as I watched him spasm and ejaculate. I'm so glad my boyfriend is much bigger and can actually satisfy me.