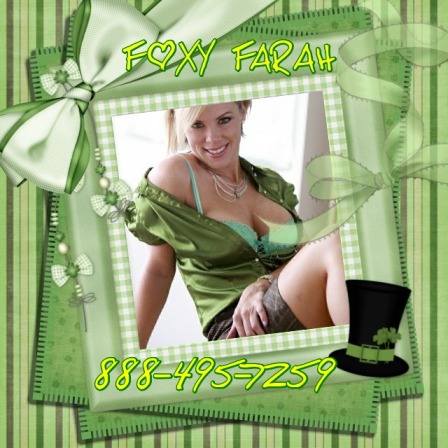 Seeing as it's St. Patrick's Day, I wore some sexy green lingerie for a little luck of the Irish. And, of course to not get pinched at worked. During my free period this morning, one of my fellow teachers paid me a visit. A sexy, older English teacher I've been flirting with for months now. I thought to myself, the green is working, bringing me luck. We did a flirty little song and dance of you show me your green, I will show you mine. "Your pretty green bra makes my cock hard," he said. "Really? Show me," I retorted.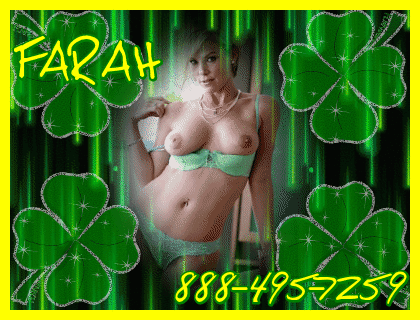 Apparently, my luck ran out. What he showed me was pathetic. How disappointing that a man over 6 feet tall and so scrumptious looking would have such a little dick. Twig and berries is not what a sexy MILF like me wants or needs. To think that you can enjoy my hot body, and sexy skills with something I need a magnifying glass to see, is worthy of shame, and denial. My pussy has a sign that says "Must be at least 6 inches to ride." When he tried to insinuate that a mature woman like myself shouldn't be so choosy because prospects dwindle with age, not only did I unleash a litany of insults, but I tied him to a student desk with my pantyhose, and made him watch as I played with my pussy on my desk.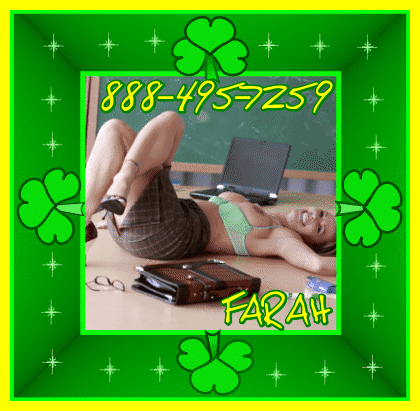 "I prefer fingers and battery operated devices to a tiny Tim any day," I laughed. After I was done giving myself a few dozen orgasms, I walked over to where I had him tied up, took my pussy soaked fingers, shoved them in his mouth. "This is the closest you will ever get to my pussy, Loser," I informed him.
Not only do I know size matters, but I teach all the young girls I counsel through sex education courses to never settle for a Tootsie Roll, when you can have a Snickers.