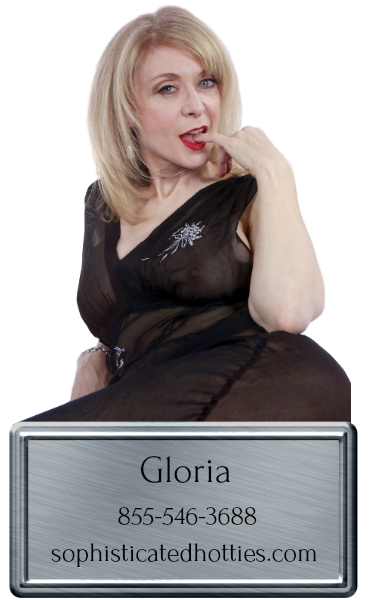 It is amazing what money can do.  The places you can go, the things you can purchase, and the sexual situations you can find yourself in are unending. I have a friend who is much younger than her Husband.  She married money, the only problem being a young beautiful thing and marrying a man who is much older than you is his dick.  Old dick is not a good thing at the best of times.  Men seem to think that if they have the money they should be able to control the sex, in some instances this may be the case, but for the most part this just should not be.  Especially if that old dick is attached to a Bastard.
There was a dinner party recently, it was particularly boring. that is, until I found Jaquiline crying in the drawing room.  I went to her to ask her what was the matter.  She told me how much her Husband wanted sex but he was too rough with her, that he never lasted long enough to please her, plus his size was not sufficient, she simply did not know how much more she could take.  I told her if it was truly that bad she should divorce him.  Jaquiline stated that she couldn't because she would have nothing, she signed a pre-nup.  I then told her to Cuckold him. 
She had no idea what that meant.  I explained it to her.  She blushed like mad.  She said she could never do that.  Her Husband was too bossy, he would never go for it.  She said that she would just have to make due.  I told her she was being idiotic, nobody should go through life unsatisfied and miserable.  Two days later she was at my door asking me to teach her.  
That afternoon I invited two Gentlemen over to help us out.  I had her sit in the corner of the bedroom as I set up the scenario for her.  Edward would play her husband, and William would be her "Bull".  Apparently she was under the impression that I was going to be the one playing the wife, she was somewhat shocked when she found out that she was going to be the wife.  Edward was older, William younger and quite attractive.  Edward played the part of her Bastard of a Husband so very well.  It took a while, we had to keep stopping so that I could give her direction.  By the end she was being fucked like a whore as Edward knelt beside the bed, his eyes at the right level so he could watch William's thick cock slam in and out of his pretend wife.  The more she relaxed, the more verbal she was with Edward.  It was a sight to behold.  I loved watching the whole thing unfold.
Once the first session was over she was more sure of herself.  Of course she would have to start slowly with her lump of a Husband.  I have known him for a very long time and he is a certified asshole.  She has her work cut out for her, however, with my guidance and with more and more practice he will not be able to deny her anything, whereas she will deny him everything.