Domination porn is probably my favorite, a hot Femdom taking control of a pathetic male, that's my kind of kink. To top that I have been teasing a naughty neighbor and one day he had the nerve to come by as soon as m husband left for work. I was dressed in a sexy white lingerie set with stockings and heels when he came by. What a surprise he almost instantly got hard.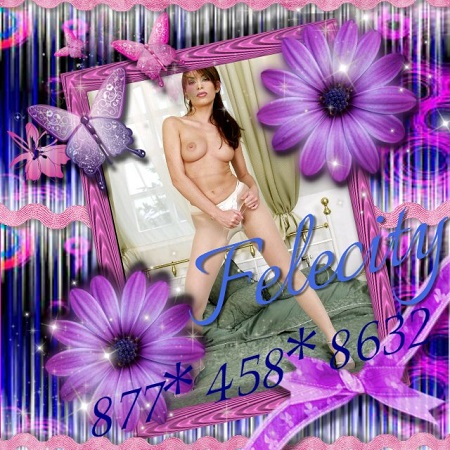 He caught my glance and got a little embarrassed blubbering about what did I expect coming to the door dressed like that. I grabbed him by the tie and pulled him in. Inside I invited him to my little playroom and commanded him to strip. Further directing him that he will do as I commanded and if he does not he will be punished.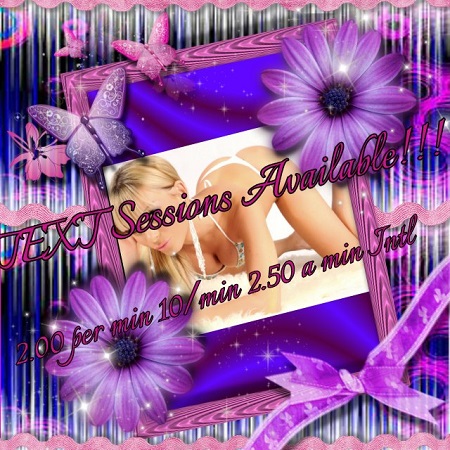 He stripped and seemed to think he could touch himself! Not in my presence he won't. I took my leather arm cocoon and pulled his arms behind him and bound them with the buckles pulled good and tight. He will not weasel out of this as I somehow believe he would try. I then went into my closet and pulled out the pinkest pantyhose I had and put them on him. I then grabbed a pink frilly corset and laced him into it. Nice! But he was missing something I returned with a set of silicone breasts that I put adhesive on and slipped into the corset over his "man boobs". Ah, yes that is just perfect, except I needed the frilly panties that had glittery lettering "Sissy" and a hole in the rear.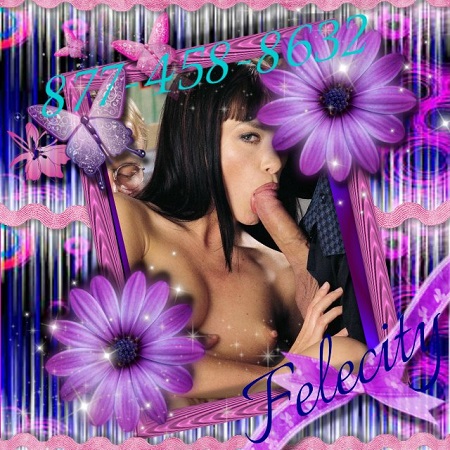 Yes she is perfect, and how hard his cock is getting! I laughed as I strapped on a big purple dong with nodules on it and guided him to bend over. I told him he was my Bitch now and I was claiming ownership over him. 
Tell me how you think I claimed ownership of this pathetic man?