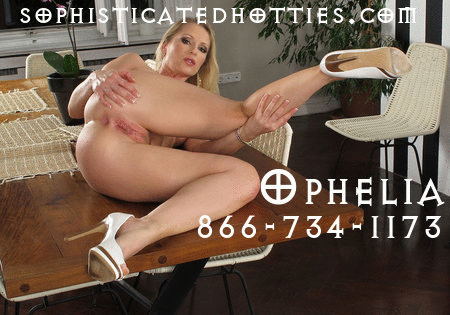 I have this guy that I love to full around with and tease. I have been leading him on for awhile now. Tonight I wore a really tiny and sexy dress. I was leaning forward talking to him showing him my cleavage. I could tell he was having a hard time not looking and getting extremely turned on.
I looked under the table, and saw his cock poking out through his pants. I looked at him and sucked on my finger. I wanted him to see my sucking skills. I stood up lifted up my dress and took it off. My tits came right out and I told him to take his cock out.
He looked puzzled, but I didn't have to ask twice. He did what he was told. I told him to start jacking that cock. He started to rub it up and down. "Whatever you do do not bust!" Let's see how much I can tease him. I want him squirming.