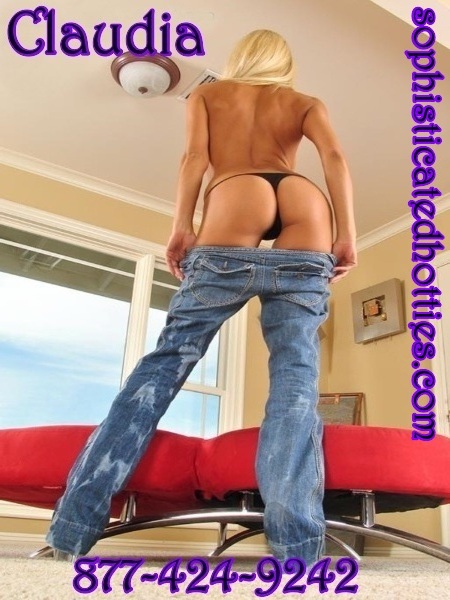 I have a sub that I adore playing with; edging him is the highlight of my week most of the time. We will call him sub K. I instructed him to write me an email about our last edging session and his words turned even me on. We had an hour long session where I edged him so many times he could never cool down with his need to cum. I made him beg me and he did, I made him get into different positions and he did. He told me all about how much his cock was aching to cum, filled to the top with his hot load I was enjoying not letting him release it.
He told me at one point he couldn't catch his breath, he needed me to give him that permission to cum. I wasn't going to. I loved hearing him beg me, the intensity was very heavy and sexually charged, makes my body tingle. I played with my pussy while I controlled him. That's how much I enjoy it, and I came as many times as I wanted.
When I finally allowed him to cum, he came for so long and so hard I could feel it through the phone. He told me how it was so much more intense than cumming a bunch of smaller times, one big one was what he needed.