Hey there sexy! I'm so happy that you decided to drop by. I really hope we have some great chemistry and that we can chill out together with some hot erotic roleplaying and naughty fun. Let me caress your rock hard shaft as I gently nibble on you nipples while massaging your balls. I will kiss down your chest, belly and tease your cock with my tongue. I'll take the full length of that throbbing cock into my mouth and close my lips around the head as I lick all around that ridge of your mushroom cap.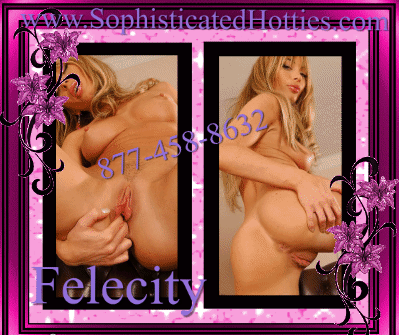 Bury your head between my legs and slide that tongue between my clean shaven outer cunt lips and slip it into my wet slit. I want you to lick me and suck on my clit, as I grind my hips upward begging you to go deeper. I get to the point of squirting my hot cunt juices in your mouth as my hands hold your head between my legs.
Finally, I will beg you for that throbbing cock to penetrate and pound my pussy until your jizz flows deep in my love tunnel.