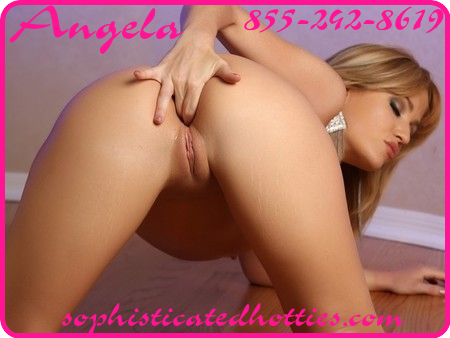 You're home with Mom for the summer and this is your first time seeing her new house. Of course, this is also the first time meeting her sexy next door neighbor. I see you staring at the way my dress clings to my sexy curves and I know you want me. Later that night while your mother runs to the store, I conveniently happen to stop over with some cookies I baked as a welcome present.
Nervously, you tell me your mom just stepped out. I shut the door behind me, set the cookies down, and tell you that is perfect with a mischievous smile. Having you sit on the couch, I start doing a sexy little strip, bending over as I pull my dress over my ass. When I turn around, I can see your cock ready to burst through your pants. Getting on all fours, I crawl across the floor.
My hands find your zipper as I unleash that massive dick. Wrapping my lips around the tip, I massage it with my tongue. I love watching you squirm! Losing the rest of your clothes, you flip me to my back on the couch, lifting my legs onto your shoulders. Sliding your throbbing fuckstick into my dripping wet pussy, you go balls deep, pulling my arms towards you to get in as deep as possible. My big tits bounced back and forth with each powerful thrust.
Ugh, I love college boys! When I straddle over you and ride you, you grab my boobs and lick my nipples. It's just the right position to make me have a screaming orgasm. Still shaking, I get to all fours. Your hand grabs my hair and tugs as you hit it from the back. Grunting, you bust a sloppy load into my slit, filling me with cum. I guess you'll have a reason to come visit Mom more often, huh?