Great blowjobs with this sexy piece of ass of a GFE phone sex princess will make you weak. Your weakness is what empowers me and I revel in my skills to the point of causing your balls to ache just thinking about my lips. Your stiff cock makes my mouth water and I will have to make it mine. 
One afternoon I had this evil idea of dressing up as a naughty French maid and paid a visit to my sexy neighbor. You were surprised to see me and tried hard to get me to go away, afraid someone would see me. I pushed past you into your house and removed my overcoat to shoe you the sexy piece of ass your trying to deny yourself from. All because your married doesn't mean you can't get a good "cleaning" now does it? After all I am but there as a maid for the afternoon, feather duster and all.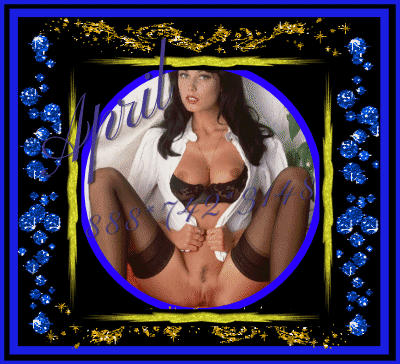 On my knees in front of you I start dusting off your britches to notice there is quite a bulge. Well that needs some attention in my professional opinion and I get to work immediately. Unzipping your pants I pull your beastly throbbing dick out and gently caress my feathers over the head teasing all around your sensitive glandular head. Oh my! I think I need to fix the leak that seems to have started. That trickle of clear pre-cum is gently lapped up with the tip of my moist tongue. My gaze holds yours as I wrap my lips around the head and gently roll my tongue around your throbbing head. 
There seems to be a clogged pipe and I have just the skill set to clear that right up. I continue to slide my lips up and down the length of your shaft my lips enclosing the girth or your manhood inside my greedy lips. Deepthroating I feel the clog begin to release as your salty thick cum flows into my mouth. Swallowing it all down I smile up at you and lick my lips. See, that wasn't so bad now was it?