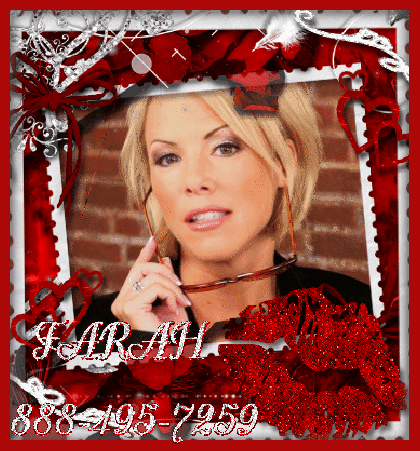 There is an art to great blowjobs that many young girls have not yet mastered. That is why so many young guys love a cougar or a MILF. They recognize that a mature woman knows how to give awesome head. Never underestimate the power of a great blowjob. For me, every cock sucking experience begins with a pretty mouth. Guys much prefer to see lipstick on the lips swallowing their shaft. I prefer shades of pink for day time cock sucking and shades of red when sucking dick at night. Guys can't help but imagine how good your lips will feel on their shaft when you have on a pretty shade of lipstick.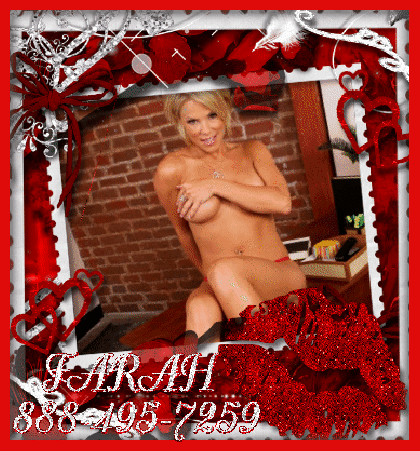 The guy I blew today quoted Mick Jagger to me. "You could make a dead man cum, Farah," he praised. My tips for giving great oral pleasure are simple. Make your lips inviting with a pretty shade of lipstick. Show enthusiasm. No guy likes it if you act bored swallowing his cock. Set the mood. Candles, porn, sexy lingerie, a pretty manicure, music, nice dinner…. Guys enjoy a little sexy atmosphere as you are devouring their dick. Explore his entire body. Don't be afraid to lick every inch of him, including his ass and his balls. Guys are sensitive all over, just like us. And use your entire body. I use my hands, my feet, my boobs, tongue, teeth, lips, nails, hair… anything to create different sensations. I even hum a tune! And along those lines, be creative with sensations. I love using my vibrator to stimulate the balls and frenulum. I love bringing in food. Food play heightens the blowjob experience. So many things at a woman's disposal to bring into the cock sucking experience to make a man blow his mind and his wad!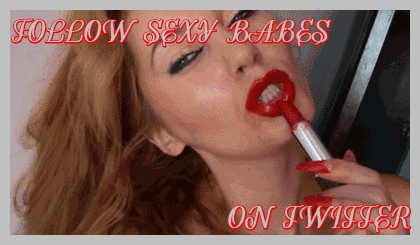 But the two keys to giving great head are going slowly and swallowing! Too many chicks rush through a BJ like they are late for an appointment. And, 1 in 10 chicks swallow. Can you believe that? I love the taste of cum. I'd never for a moment not swallow a load of jizz. If you are in need of a great blowjob, you need to call me. As a sex ed teacher, I love teaching girls how to give great head as well as teaching the boys what great head feels like.