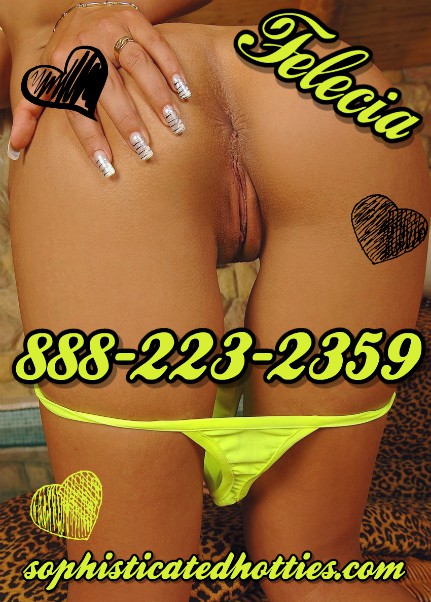 A horny hot babe like me deserves to be showered with money and gifts! That's why my new boy toy slave took me shopping. I love racking up charges on his card while I have his little dicky locked up in his pretty pink cage. I bet his cocky twitches watching me flirt and whore with the shop attendants!
I then took my boy toy into the lingerie store and I just knew his puny cock was jerking around in his cage! I love watching him pathetically shift around while I show him racks of tight outfits I would wear while teasing his cock. I found a few good options to try on and dragged him to the dressing room. I made him sit and watch me slowly undress.
To his surprise, I was already wearing a sexy neon set of lingerie that I had ordered with his credit card. I rubbed and tapped his wittle package in his pants and giggled when I felt it jolt. "Let me see that little baby dick," I demanded. He took out his caged cock and I could see the droplets of precum that leaked out.
I swayed my hips for him and rubbed on my tight ass and pussy for him to get a good look. Then I bent over and slid my thong down to tease his cocky. I got a great idea! I called in the young hot shop boy and asked him what he thought about my ass and cunt. He stammered, and I noticed he had a thick hard cock.
I did what any horny hot whore would do in that situation, I made the shop boy pump my ass full of cum while my boy toy cuck watched. Then I walked over to him, spread my ass cheeks and dribbled the shop boy's thick cum onto his pathetic tiny caged cock. Then I rewarded myself by racking up more charges on his card. Hehe.