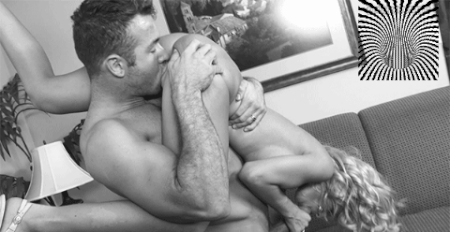 This guy I have been seeing for a while I wouldn't call him my boyfriend or even my lover for that matter. He's more of my personal slave that I do with ever the hell I wish to. I love abusing him or forcing him to eat another man's cum out of my ass. He doesn't have a choice on what he gets to do because if were to talk back to me I'd use my paddle Mr. Big stuff across his face or ass. Not to mention if my little slave boy were to disobey his mistress I'd tie him down to my desk legs aspread and fuck his little asshole with my thirteen inch dildo.
          I trained him to get on his knees and beg like a good little boy. I am his world with out me he is nothing but fucken scum. This little buck wasn't that hard to break now tonight I'll give him a little treat and suck his little cock while he eats cum out of my ass the fucken loser has no choice in the matter and if he cums before I give him permission to do so his fucken ass will be beaten and forcibly fucked anally.
         I'm happy about my new little pet.. Would you like a collar too? Let me dominate your world I promise you won't miss your freedom you fucken shit.