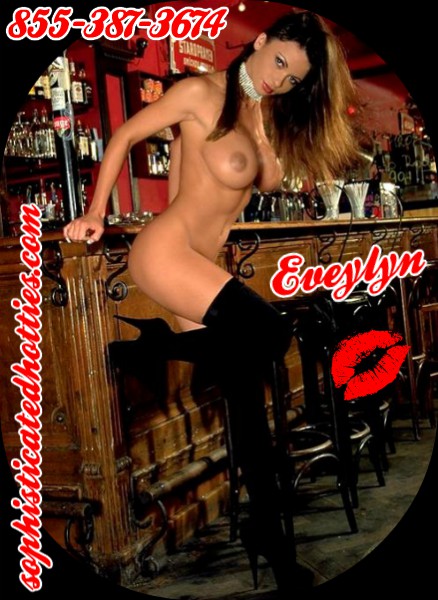 Your bar was closing just as I got there. You told me I made it just in the nick of time. You went to lock the doors as the last customer left. I had told you I would help you with doing inventory, but the only inventory I want to do is checking out your great big thick cock. So I decided to shimmy out of my little black dress. I even took off my bra and panties.
I decide to have on nothing other than my birthday suit and a pair of black thigh high boots. I am leaning against the bar when you return. You tell me I am violating health code regulations. I tell you that that's not the only thing I plan on violating as I walk over to you and grab your crotch. I reach down and unzip your pants releasing your hard throbbing cock. I drop down to my knees and start sucking your cock.
I slide my baby soft lips all the way down the shaft of your big thick cock. Making sure to get it slippery wet and rock fucking hard for my hot wet pussy. I stand back up and start French kissing you. You lift me up and thrust your big hard cock into my hot cunt. My back is against the bar as you thrust your cock balls deep inside of my pussy. Just as you hit my G-spot causing me to scream out in pleasure, I feel your cock explode filling my cunt full of your warm creamy cum.