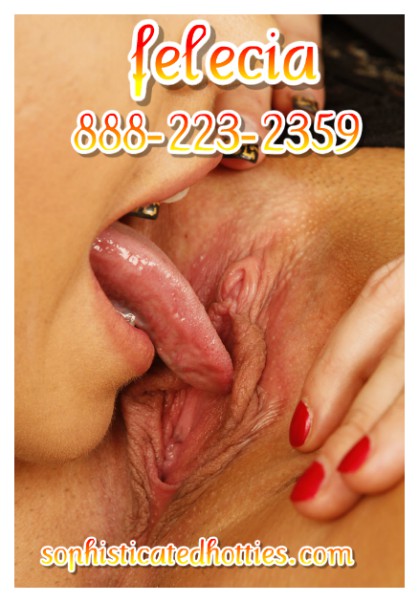 I love pussy almost as much as I love thick, big cocks. Don't get me wrong, I wouldn't necessarily call myself a bisexual. I'm more of a trisexual in that I'll try anything. 😉 Yesterday I went to my sugar daddy's condo to have a little play session. He's been in his cock cage all week and has been showering me with mounds of cash and gifts. I thought he deserved some sweet relief. But when I got there, the little prick was nowhere to be found! How dare he keep his princess waiting!
Instead, his young hot housekeeper was there dusting the living room. Normally, I wouldn't even associate with the help. But I was so horny and there was something about her little maid uniform that turned me on. She bent over to dust off the coffee table and I caught site of her tight ass. I immediately came up from behind her and brushed my hand over her round ass and said not to worry about the cleaning today. The ungrateful sissy fag wouldn't even notice!
It's such a shame that such a pathetic loser like my sugar daddy would not appreciate the women that do everything for him. I slid her dress skirt up exposing her ass and rubbed my hands all over the top of her panties and I could feel her panties dampen. I then pulled off her panties and began licking her juicy cunt.
We started stripping off our clothes and got on my sugar daddy's fancy leather couch sucking and fingering each other's pussies. I licked her from cunt to rosebud, shoving my tongue in her holes and shoving as many fingers as I could! Then, she grabbed my hips and began grinding her soaking wet pussy on mine! It felt so good feeling her rock-hard clit fuck mine! Suddenly my sugar daddy walks in and I make him keep his cock cage on while I fuck his little housekeeper.