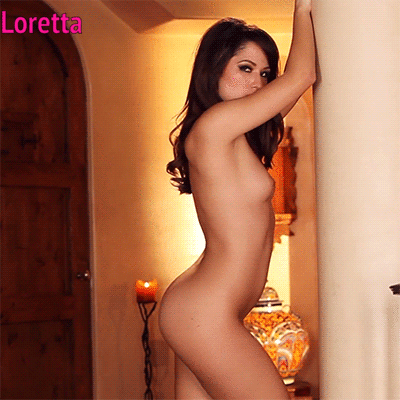 A sexy babe like me knows how to treat her man like royalty. My body was created for fucking, and there is no denying or hiding that. I happen to be your complete lust and fantasy. Once you lay your eyes on me, you have to have me. I walk right up to you because I have my eyes on the prize. Making you release all that candy rain is all I want. This Latina knows how to please and makes sure to leave a lasting impression. The only Spanish mami you will ever need. I am determined to make you mines. I will be the best you ever have.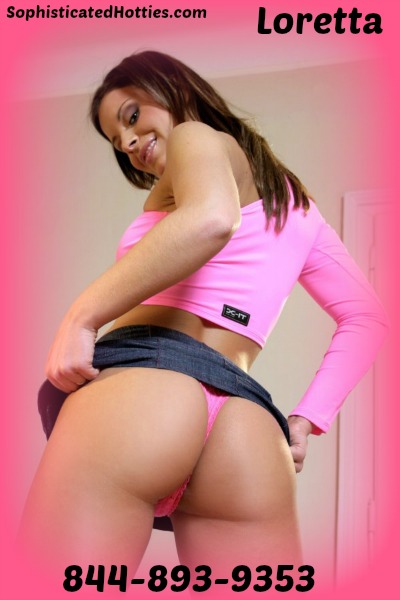 Latina phone sex may be something you dabble in occasionally, but once you have it with me, you are hooked for a lifetime. You know it drives you crazy when I call you Papi. I know how to make your cock happy. My sexy tight bum makes all the boys on the block go loco. I have a perfectly plump derriere and the hottest pair of boobs straight from Bogota. This Caliente Colombian mami knows how to take dick. It has been said I am a carbon copy of Jennifer. Well thanks guys but  Pshh Ms. Lopez isn't even a quarter of the freak I am. You can call me Lo from the block because I don't mind getting around it one bit.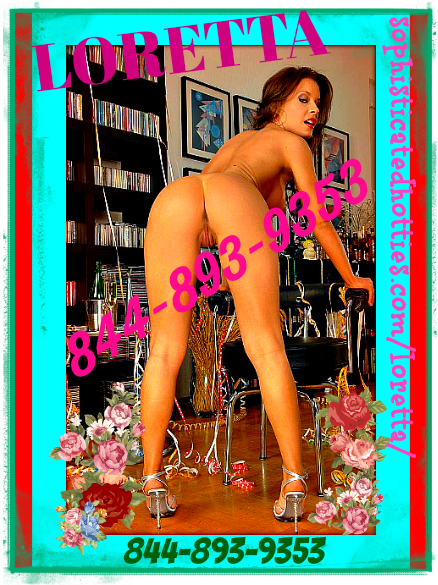 So Papi, if you have a raging hard-on matched with an insatiable appetite and ass fetish, come holler at your girl. Let me take that dick and work that load right out like the bad Mamacita I am. This tight ass was made for fucking, and that is what I am going to dowith it,  I am going to get loads of cum. I am happiest when I use my assets. Let me show you the best time ever. A no limits latina is what the doctor ordered.