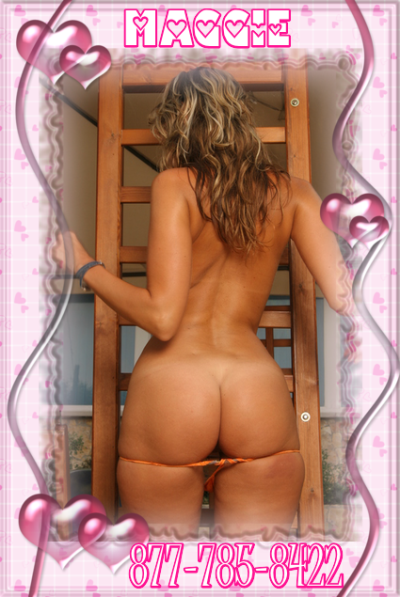 Today was the first warm day in awhile, so I decided to take a run on the beach. I love staying in shape. I don't want to be solid muscle, but I like curves; I like to be tone with just enough jiggle in my ass to get a guy's attention. Apparently, I got enough bounce in my ass that men take notice. Today, a guy was jogging behind me for miles. Essentially, stalking my ass. Finally, I just stopped, to see for sure. He stopped too. Handsome guy, in good shape too. I didn't mind having a hot ass stalker.
He asked me if I had ever considered doing some ass sex porn. Honestly, I did not know such a fetish niche existed. I cater to leg, foot and shoe fetishes, but never thought I had an ass for porn. It's certainly no Kardashian ass. I was blushing. Somehow he talked me out of my panties so he could check out my ass. I knew he was likely full of shit saying he could get me money for ass photos, but it didn't matter. I wanted him to fuck my ass.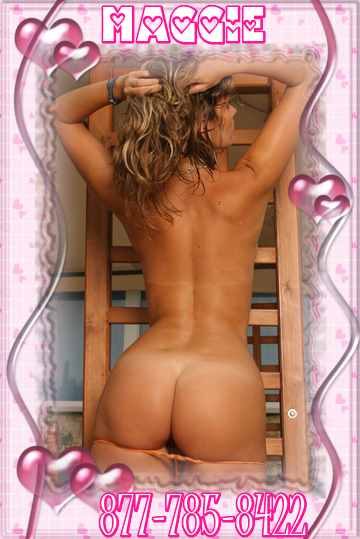 I entertained his facade, let him snap some sexy ass pics of me, then begged him to fuck me. He turned me around, pressed me against the wall of my living room, unzipped my pants and pounded my ass. I'm such a dirty anal whore. He even got a bit rough which made my pussy quiver. He pulled my hair, smacked my ass, and drilled me into the wall. After about 30 minutes of ass pounding, ball slapping hardcore ass fucking, he shot a load deep in my ass. I even let him take some pics of my anal creampie.
I may never see him again, but regardless, I had a hot encounter, got an ass workout and who knows, maybe one day I'll be the next Little Anal Annie of the adult screen.