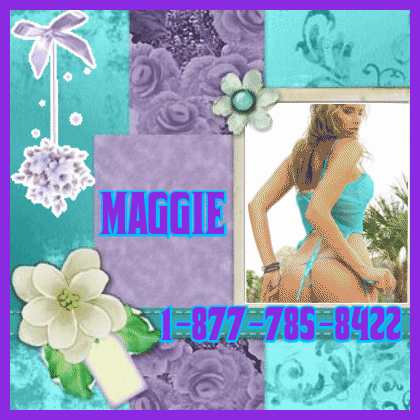 All men enjoy a sexy ass pic of a girl, right? I love my ass, love showing it. Being a California girl means I get to walk on sandy beaches showing off my ass in a bikini. When I was home for Christmas break, I did just that. I decided to visit the nude beach. I'm comfortable with my body, so I have no issue with public nudity. The beach I visited turned out to be tied to a nudist colony. They had a lodge, pool and all sorts of activities that people of all ages and sizes participate in naked.
I've never socialized naked, but this cute guy I met at the beach invited me to experience the life of a nudist. I'm not modest so I gave it a try. Being a nudist makes things simpler. No clothes to worry about on a date. Just needed a mani/pani and to be up to date on my Brazilian wax. When he picked me up, I was naked. I felt silly when he was in clothes. "We have to get to the resort first honey, " he pointed out.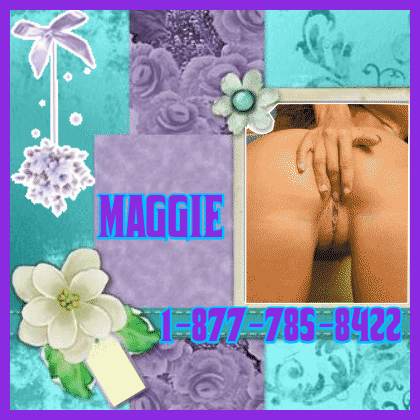 The resort was having some sort of holiday party. I was shy at first, as I was nude in front of families. I asked him how he didn't get an erection looking at naked bodies. He explained it's a lifestyle not a swingers club. I was embarrassed because, I was staring at men's cocks. There were lots of well hung men. Even my date had a nice cock. I felt like a total perv checking out everyone's goodies. It made me wet. Even seeing some hot female asses and pretty pussies got me all worked up. I don't know how nudists do it. I am all about showing off my naked body, but you can't expect me to dance with a guy and not want to suck his cock. We were slow dancing and I could feel his cock pressed up against me, even soft it was erotic. I actually got a little upset that he wasn't hard. Did it mean he didn't find me sexy?
When he took me home, I invited him inside. I told him I couldn't be a lifestyle nudist. I'm not that disciplined. When I shared that I was hurt that he didn't get hard watching me gyrate on that dance floor naked, he told me he was stabbing himself with a hat pin to keep his boner at bay. Apparently a little pain prevents an embarrassing situation. Then he pulled down his pants to show me how hard he was for me. I'm not sure pain could have prevented my pussy from dripping seeing all those hot bodies. Normally, I don't fuck on the first date. I make a guy yearn for me a bit first, but I was all worked up.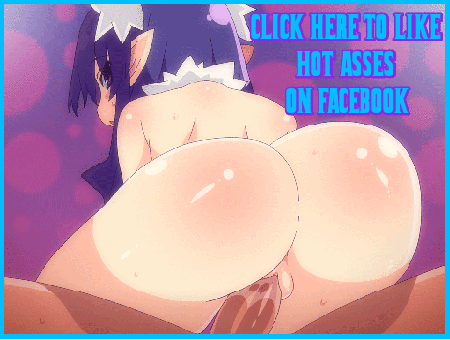 I gave him a top shelf blowjob. I used my hands, my mouth and my tits. Worked every inch of him deep in my throat. It was tough not to make him blow his wad in my mouth, but I wanted to fuck him. He carried me into my bedroom and made sweet love to me all night long. He was really a gentle and romantic lover. He kissed every inch of my body. Caressed every inch too. And when his cock entered me, he looked me right in the eye and said, "I've been waiting for this all night." My nipples got erect, by back arched as I felt him thrust inside me. I wrapped my long legs around him, pulled him inside me as deep as I could. When he came, I held him inside me until his cock went soft. But, it didn't stay soft for long.
I'm a smart girl. I know my skills and my limits. I just don't have the purity of mind to live a nudist lifestyle. Putting a horny sexy girl in the middle of hot naked people, is like putting an overweight boy in a candy store and telling him not to eat. Could you be a nudist?