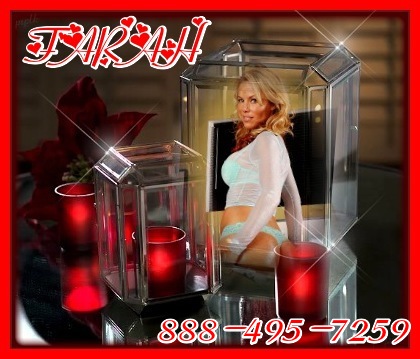 Last month I had a hot romantic date with a much younger man for Valentine's Day. He had a limo pick me up, took me to a very chichi restaurant. I was impressed. Most men his age think a pizza and a 6 pack is fine dining. I invited him back to my place to continue our date. I so wanted to fuck him. I lit some candles, slipped into something sexy, prepared for him to fuck me like an animal. We started off on the couch. His body was amazing. Ripped from head to toe, with a nice cock. I started stroking his massive member while he finger fucked my wet pussy.
I stood up to show him my hot body in its entirety, then bent over to devour his cock with my salivating mouth. As I twisted my hand up and down his cock, working my mouth and hand around his shaft firmly to milk some pre cum out the swollen tip, I felt my own juices running down my thighs. He pulled me onto the couch, to sit on his cock. As I lowered my cunt, I gushed juices over his balls. I was so wet and we hadn't even really started yet. A few bounces on his cock and I was moaning like crazy.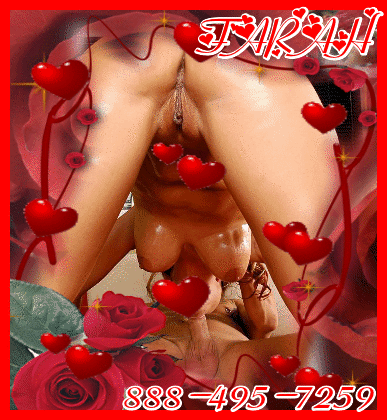 We started fucking in every position possible on the couch. When we were side by side on the couch, I was so wet his cock slipped out my cunt and went right in my ass. He tried to apologize, but I love ass sex. I told him to keep fucking my hot ass. Eventually, he flipped me over, pounded me against the couch so hard I actually thought we would tip over the couch. I was feeling like a gymnast, so I sat on top of the couch, spread my legs wide and he stood up on the couch to fuck my ass. Kind of like fucking on one of those exercise balls, we were both a little unstable. But it felt so good. I felt so young and in shape being able to keep up with a 20 something stud.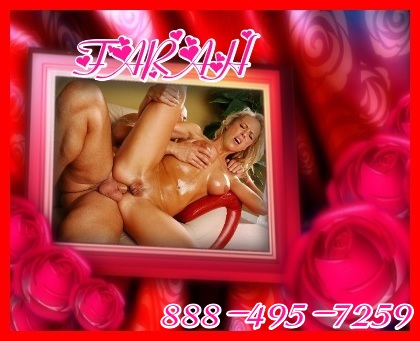 Then I guess the combo of his thrusting so hard, and me being on the top of the couch, threw my balance off. I started to fall backwards off the couch. He tried to grab me, but leaned forward too far, tipping the couch over with us joined at my ass. I landed on my back, he landed on me, and the couch landed on us both. Nothing like a concussion, cracked ribs and lots of bruises to kill a mood. Despite the pain we were both in, we couldn't help but laugh. I can't believe I tried to keep up with him. I'm not as flexible or limber as I used to be. Apparently not as light either. I landed with a thud.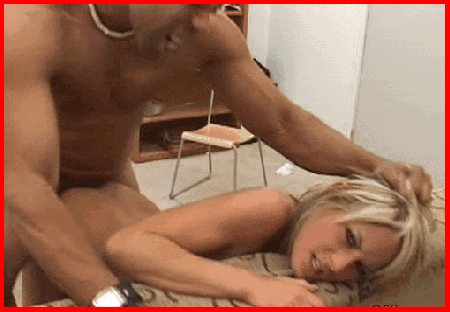 Up until the ER visit, it was one of the hottest nights of my life. But at least now, I have a funny sex story. Do you have a sex gone wrong story? I may have been embarrassed that I over shot my abilities, but once my ribs heal, I plan on fucking that boy again, just next time I'll wear a helmet and knee pads.
I consider myself a sophisticated  slut. Mature, classy, educated woman who likes to fuck, but if you prefer hamburger over prime rib, check out our trashy whores at our new site The Fornication Station. They do all the things I won't and likely some things I never even imaged!