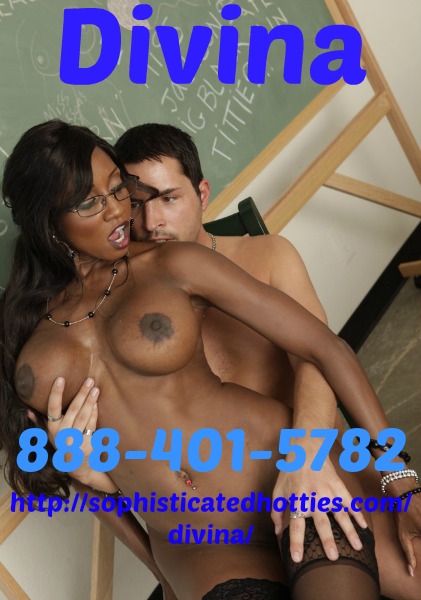 My boss called me into his office today. I thought I was in trouble so I was nervous when he told me to have a seat. But, he didn't call me into his office to berate me, he wanted me to stay in the office with him during after hours to help with a special project. I relaxed and told him that I look forward to working on his special project.
After my co-workers left to go home, I went Mr.O'Neal's office. His door is usually always open but it was closed. I knocked and he told me to come in and there he stood butt naked.
"Give me some of that black pussy!", he told me.
His aggressive manner instantly wet my pussy. I like forceful men and I saw an opportunity. I took my clothes off and his eyes looked like they were going to pop out of his head. I drop to my knees at his feet and wrapped my hand around his cock and stroked it slowly. His cock was huge and heavy in my hand. His mushroom tip looked so delicious and I rolled my tongue around it before putting his whole cock in my mouth. God, I love sucking dick. I looked up to see his face while I sucked and licked. Then he pulled me up to my feet and bent me over his desk and slammed his hard cock into my wet pussy. He pounded me like a man possessed. I took his hard thrusts like a porn star and I was so wet I could feel my juices sliding down my inner thighs. He fucked me so good that moans could be heard all through the building. When he reached in front of me and rubbed my clit while he pounded my pussy from the back, I lost it and squirted all over his hand. I stay after work every day now to help Mr.O'Neal with his special project.