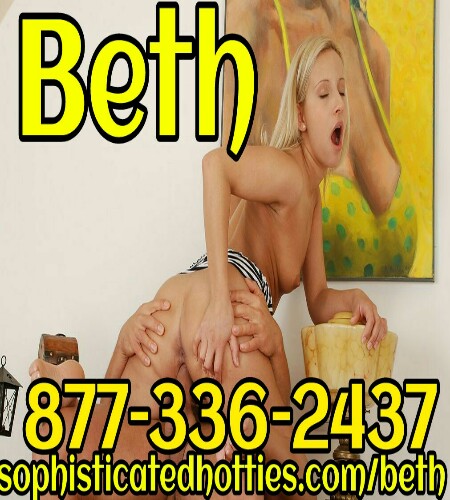 Will you be my sugar daddy? I want you to spoil me. Have me on your arm at social events. I will dress like a grade A star daddy. Long formal dresses or evening gowns. I will act like the smart intelligent girl I am.
When the night is through and we have both played our parts well, I want to go back to your house daddy. Take me to your room and unzip my dress. I have on sexy lingerie or you. Lay me on the bed and pleasure me. Start eating my already wet pussy. Make me squirt my juices in your face.
Now start fucking me baby. Shove that massive veiny prick deep inside my begging cunt hole. Shove your shaft deeper in me. Over and over again I want you to thrust inside me daddy. Make me beg for your cum. I want that white cream deep inside my fuck hole.
As your cock starts to throb cum inside me.