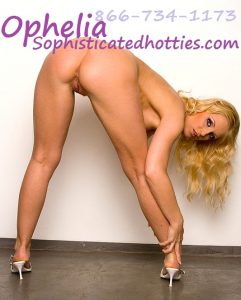 I am a very good listener. I have a home office in which I take people to come see me and to vent about their problems. Today I have a man sitting down on my couch and he is telling me about how his wife just doesn't always feel like having his cock rammed in her holes.
I casually spread my legs open, exposing my bare pussy with no panties to him. I start rubbing it as he continues on to his story about how he just wants to fuck. I tell him that he seems very needy and like he isn't being taken care of very well. His cock is swollen through his pants.
I offer him a release, to fix all of his problems. I stand up and walk over to him and get between his legs. I undo his pants and whip out his big cock. I lick his shaft up and down. I suck on him pumping him into my mouth. He moves my mouth off of his cock.
I stand up and straddle his big dick and go ahead and sit right on his cock, forcing him into my sloppy wet tight pussy. I bounce up and down that cock telling him that it is okay to let it out. Let out all his feelings and that big fat cum load. Everyone needs a release sometime.