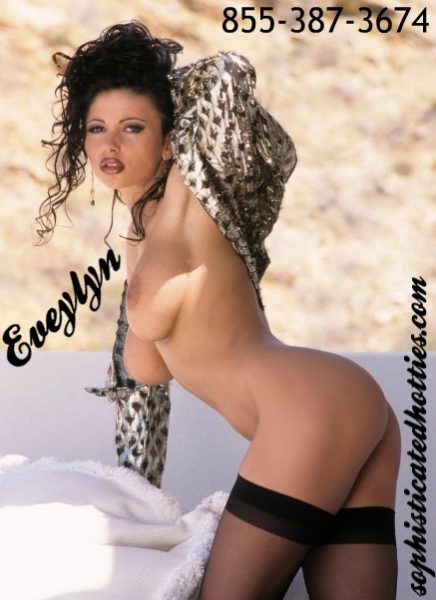 Phone sex therapy with Eveylyn will allow you to share all of your sexual needs….You came into my office for your sex therapy session. It was your first session and you were a little nervous. I explained how I am very unconventional. I took off my blouse revealing my big luscious tits. I told you that I believe that when people are comfortable they are able to share more.
I then unzipped my skirt and allowed it to fail to the floor. I was then standing in front of you in nothing other than black thigh high stockings and high heeled shoes. I told you that I wanted you to get totally naked and lay down on the chaise longue in my office. I ask you to close your eyes and tell me why you were here. You shared with me that you have a twin brother.
Your girl friend thought it was you in the shower but when she reached around from behind and grabbed his big hard cock she realized it was not you. However, she was so surprised to find a 10 inch cock in her possession that she immediately started sucking it. When you walked in your brother was fucking her hot wet pussy with his 10 inch cock. She was telling him how satisfying his big thick cock was. It seems you have a small cock that is barely 5 inches long even when it is hard. You have had girls make fun of your cock before, and now your girlfriend has left you for your brother.
I tell you to close your eyes and imagine your cock is bigger. I tell you how much I want to touch your big thick cock. You say yes please. I reach down and lick up and down the sides of your cock. I tell you satisfying I find your small cock as I slid my soft lips all the way down the shaft of your cock. I suck on the head of your cock and stroke the shaft. I tell you that the right woman will find your small cock satisfying. All you needed was some sensual phone sex to help your cock blew its load of warm creamy cum.