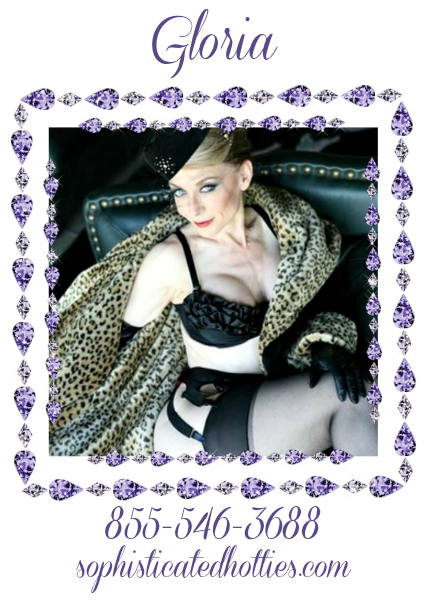 I met Gregory ages ago, he was friend's with my then Husband.  When he asked me out to dinner I said yes, he is a very handsome man, retired, a widower, and very well educated.  I really enjoy the younger men, but I also enjoy a very educated older man.  We had good conversation, a fabulous meal, then spent time laughing over after dinner drinks.  When he took me back to my house I already knew I was going to invite him in.  
We ended up in my bedroom, I excused myself to freshen up before we fucked.  When I came out of the bathroom I caught him holding one of my bustiers up to himself as he looked in my full length mirror.  I stood there a little shocked, he was twisting his body side to side, I think that if I hadn't come into the room right then he may have tried it on.  I cleared my throat, he dropped the bustier.  I asked him what he thought he was doing, he said nothing.  
He made a move toward the bed but I stopped him.  I walked over to where he had dropped the bustier and told him to pick it up.  He made a fuss, grabbed his clothes saying that this whole situation was ridiculous.  I told him to pick it up with a sterner tone.  He just looked at me.  I sat down in my chair and said it again, never taking my eyes off of him.  He put his clothes down and picked up the bustier.  I told him to put it on.  He was shaking as he struggled to put it on.  I told him to grab a pair of my stockings and to put them on as well.  His cock was rock hard.  He asked me if he looked pretty, I started to smile.
I asked him if Greggy was a sissy.  He giggled.  Oh this was going to be fun, and it was.  I turned him into such a little sissy slut that night.  When we were done playing I told him that they only way he could leave is if he left in the lingerie.  It took some doing but that is just what he did.  He told me that he bought some things that would actually fit him correctly and wanted to know if we could set up a play date again.  I told him that I look forward to it.