St Patrick's day is full of laughter, drinks and naked women showing off their 4 leaf clovers. 
I'm not dressing up this year but what I did do was post a few things on Whisper.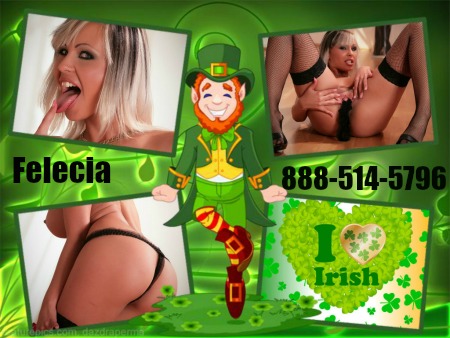 I left little clues and little rainbows on the app to find my pot of gold. 
Men and Women of all ages and sizes have been sending me dick pics. Pics of their pussy and titties. 
I can not wait for someone to walk up to my door and find my beautiful pot of gold which is my shaved wet pussy.
I keep rubbing my pussy as fingering myself waiting for these people to show up.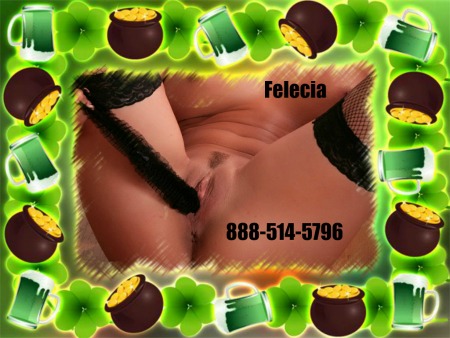 You never know what you are going to get but I keep playing with my pussy.
I took my panties off and shoved them into my wet pussy.
My panties feel so good shoved up into my tight pussy.
I keep pulling them out slowly and pushing them back inside of me.
This year One lucky Leprechaun is gonna get my wet panties and my pot of gold!