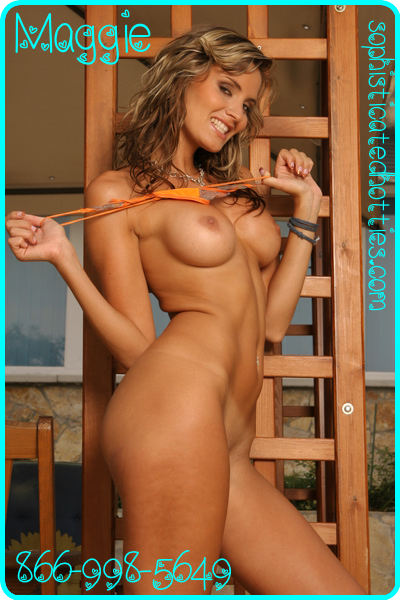 My neighbor's wife recently left him for another man, and he was clearly quite lonely. I had admired him for a long time, and now that his wife was out of the picture, this was the perfect time to act! Plus, what awesome revenge for him- getting to fuck a tight, young coed to get back at his wife! What man wouldn't jump at the opportunity?
I knocked on his door wearing a very short dress and asked to come inside. Being neighborly, he let me in and asked what was on my mind. Without speaking, I grabbed him and kissed him passionately. Startled at first, he was tense, but then remembering that he was no longer accountable for someone else, he relaxed and pulled me in closer.
His cock was hard in an instant. It must have been so long since his ex-wife had put out. I got to my knees and gave him something I knew he hadn't gotten in a really long time- a kick ass blow job. Gagging on his huge cock, I swallowed every inch and let him in balls deep.
His hands shook as they ran through my hair. Getting me on all fours, he hiked up my dress to see I was not wearing any panties and shoved his rod into my tight pussy. Grunting as he thrusted harder and harder, I could tell he was close to cumming, so I spun around and had him fuck my tits until he was gushing down my chest and nipples. I even let him take a picture to send to his ex!