You come home after work, and I can see the tension and exhaustion on your face and in your posture. You are walking like the world is weighing you down, but the instant you see me kneeling before you, your entire demeanor changes.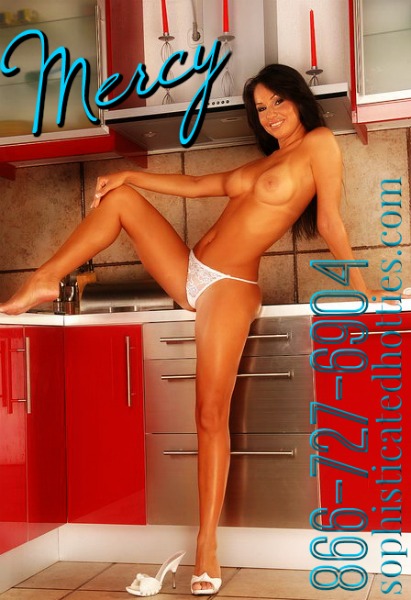 You reach for my hand, and I come to you in an instant. I wrap you in my arms, and I start to lightly massage your shoulders and your neck as you breathe in the scent of me, naked and horny. I start to slowly strip your clothes off of your body, massaging every inch of skin that I uncover. By the time I get you naked, the tension has left your body, leaving nothing but arousal. Your throbbing shaft is pressing against my belly, and your arms are around me, rubbing up and down my body, trying to pull my body into yours.
I take your hand, and I lead you to the bed. You push me down on it before I can lay a hand on you. You bury your head between my thighs, and start to slowly and hungrily devour my pussy. After just a few minutes of that, you have my blood boiling, and my body thrashing. You quickly roll with me until I am straddling you, and you pull me roughly down over your shaft, burying yourself in me deep and hard. I ride you until we both find release, and then hold you until you fall asleep. I love our sensual phone sex.