I had the most sensual experience of my career this morning. The client for whom we shall call Steve, because of patient confidentiality, called me at home very early and asked me if I could do an emergency session with him. This particular client is a very naughty guy and I love our emergency sessions because I get an opportunity to help him with extreme play therapy. He has a rough hand but his tongue is as sharp as a tact.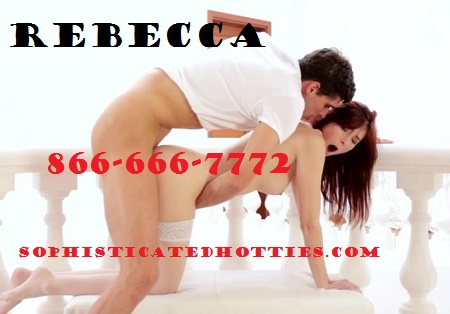 Steve said he recently saw his friend and it brought up so many naughty memories of what his most dark fantasies are. He told me he needed to act these fantasies out immediately or he may just go find some pussy or ass hole  and take it all out on it.  I told him not to do that and said I could meet with him this morning. Needless to say he was already in my office when I got there and when I walked in he was sitting on my desk with his cock in his hand, ass naked and hard as a rock. He was ready and I could see it in his eyes. He wanted to use my body in all sorts of ways and I wanted him to do it.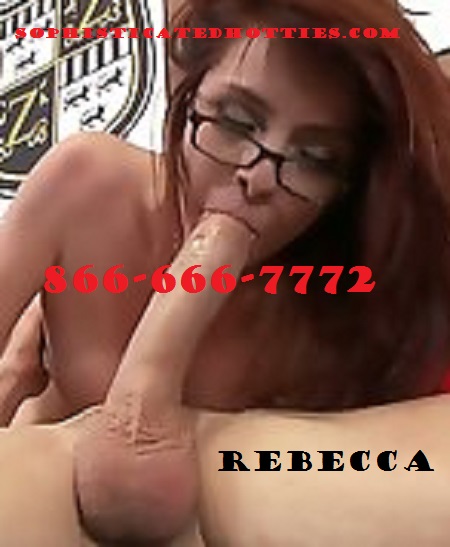 I did not even get time to lock the door when he walked up to me, grabbed me by my hair, spun me and pinned me to the wall as he grabbed my titties and kissed my neck. Steve then spread my legs apart and rammed his fat cock right up into my wet cunt from behind. He kept thrusting in and out hard and fast and I felt so wet. It was fucking amazing and I loved every moment of our Sex therapy porn.