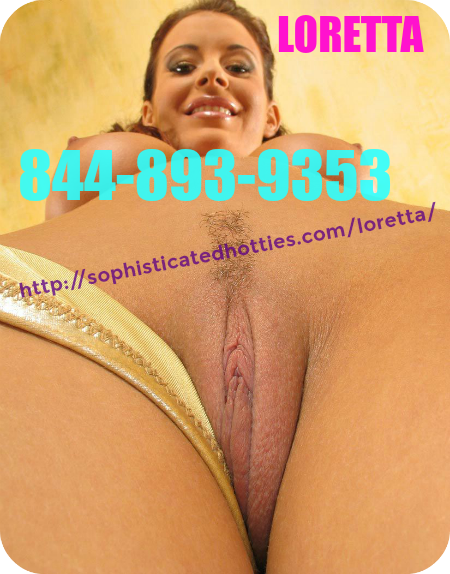 My stepson and I have been so reckless lately. My husband usually leaves, and we are at it like bunnies. We have tried to keep it a secret. Yes we have been cautious of our surroundings. You know what we kind of dont want to. Yep not any more I like knowing that we just don't care if we get caught.  We have been fucking while my husband is in the house. While he is in the next room and while he's sleeping! We even fucked in the same room. My husband knocked out and his son came over to whip his cock and bone his momma. Who can blame me I just wanna be fucked by my hot handsome stepson. He knows what to do with that monster cock!
 I don't care if my husband sees when my toes are curled and my pussy is about to climax.  When I am at the point of being just about ready to explode I care about nothing but my big O! My stepson is addicted to me also which is hot to witness!
 

I mean can he be blamed?  

w

hen you have a young hot sexy babe for a stepmom, it is not your fault that your cockbegins to rise a whole lot.
 It seems like everyone I come across can fuck better than my husband. I never knew how much of a slut I was till I was stuck in a marriage with a short man with a short dick. Thankfully his money is long, and his son has a huge cock and can fuck hard.