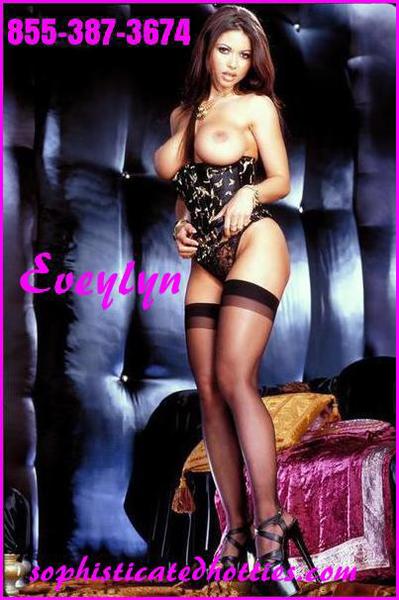 You came in for an erotic hypnosis session. You felt like something was missing from your life. When you first came into my office, you seemed a little hesitant. My office and this sexy babe may not have been what you were expecting with the sexually explicit artwork everywhere. I assured you that I was a professional and I needed you to trust me for this to work.
I had you sit down in the chair in front of my desk. I had on a corset reveling my large breasts with a diamond necklace sparkling right in between them. I told you I want you to focus on my voice while starring at my necklace. Once I was sure you were hypnotized. I had you take off all of your clothes and place them in the chair in the corner. I then had you lay down on the chaise lounge.
There is a piece of black and white abstract art that hangs on the ceiling above the chaise lounge. Everyone sees something different in it because what it really does is release your sexual desires. I ask you what you saw when you looked at it and you told me that you saw yourself dressed up as a slutty whore.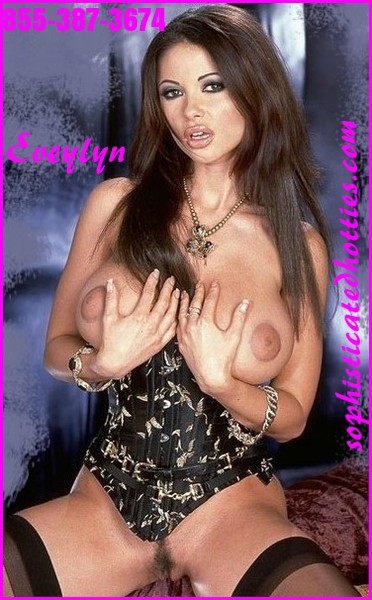 The more you talked the more I understood exactly what you were wanting. You wanted to be forced into being a sissy slut. You wanted to experience being feminized and made into a sexual object for men. I had you put on a pair of hot red satin panties and fishnet stockings. I ask you how it felt even though I already knew it totally excited you by how hard your cock was.
I told you I was going to do your hair and makeup. I had the perfect bleached blond wig for you. When I was done you were one sexy sissy. I had you look in the mirror at your transformation and you were shocked at what a sexy whore you were. I told you how hot you looked and how I wanted to fuck you. I put on my 8 inch red strap-on. I had you get down on your knees and show me what a cock sucking whore you are.
I told you that you had better get my strap-on slippery wet because it was the only lubricate that you were going to get. You said yes ma'am and started slobbering all over my big thick strap-on. I had you bend over my desk. I rubbed my strap-on in between your ass checks and around your tight puckered ass. I ask you if you were ready to have your cherry popped. You ecstatically said oh yes please Eveylyn!