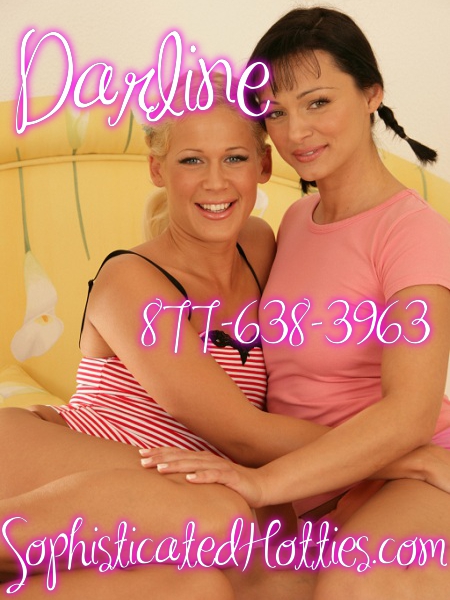 What's better than lesbian sex for my boyfriend?
How about a slave. My slave doing her best to pleasure you.
"Get on your knees slut!" she complies, her sweet hazel eyes looking up at you in admiration. "Suck his cock! Gag on it." I tell her with a growl in my voice.
She puts your cock in her mouth, I hear that happy intake of breath from you. "I told you to gag on it bitch." I saw, my sweet voice not matching the harsh commands. She likes it though and when I grab her hair in my hand she moans, her eyes going glassy. I push her head down on your cock, watching her fists open and close as she gags around your cock. Her eyes filling with tears as I make her take every inch.
I hold her there until she begins to struggle. Tapping your thigh before I pull her all the way off by her hair. She is crying now, inhaling air as she tries to get the burn in her lungs to stop.
"What do you say slut?" I growl into her ear, my hand reaching between her legs to pinch her soaking clit. The arousal dripping down her thighs.
She looks up at you, her voice raspy and breathless. "Thank you Sir."
"What next slave?" I ask now.
"May I…" she stops. Sniffing. "Fuck myself on your cock Sir?" she asks, a hint of begging in her voice.
I smile to myself as I pull my fingers out of her pussy, let her lick herself off my fingers. This was going to be a very fun night indeed.