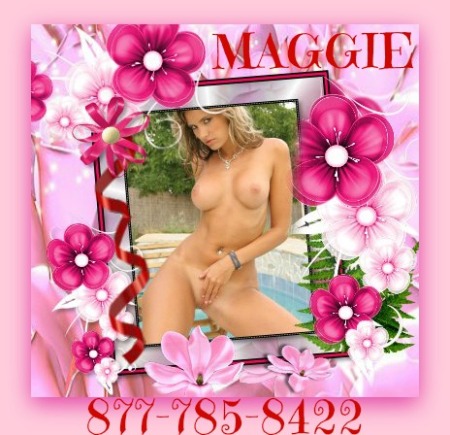 Last year I accompanied a very wealthy producer on a luxurious vacation to Mt. Fuji. He paid me, but I would have gone there for free. The most beautiful place I had ever seen. We stayed in this exclusive resort overlooking the mountains. For miles all I could see were fields of beautiful pink and purple flowers. The air was crisp and clean, and the sky the clearest blue I had ever seen. I felt like I was in a different world, compared to downtown LA it was a different world. Being around such serenity, such beauty made me horny 24/7.
My companion was three times my age, but when he popped that little blue pill, he could fuck like he was in his 20s. We had the most amazing time fucking the week we were there. We fucked on top of Mt. Fuji. Well not the top top, we couldn't hike that far up, but we still managed to a get a quarter of the way up and found a little ledge overlooking the most beautiful view ever. I didn't care if anyone saw us fuck. How the hell could one not be horny amidst such beauty? Not sure if it was the blue pill, the company or the surroundings that turned my older lover into a sex machine, but I got some of the best fucking of my life on that mountain.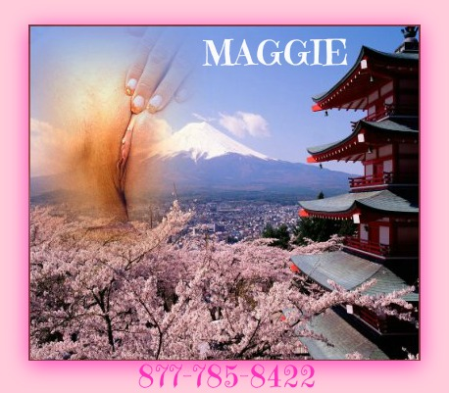 He ate my pussy in fields of flowers. Fucked my ass in Lake Yamanaka. We even fucked in Aokigahara, a forest with a haunted history. It was such a turn on to be in the belly of the forest in the dead of night, not knowing what could attack us, animal or spirit. I guess it was kind of like fucking in a cemetery. You ever fuck somewhere creepy? This forest use to be a site of abandoned old folks and little ones. People would leave their loved ones out there to die because they couldn't take care of them, so the forest is rumored to be haunted with the souls of the sick and abandoned. That was a turn on for us both. We fucked up against this huge old tree with just a shiver of moonlight shining down on us. Romantic and creepy simultaneously. He shot a volcanic load of cum in my cunt too. You would have thought Mt. Fuji had erupted!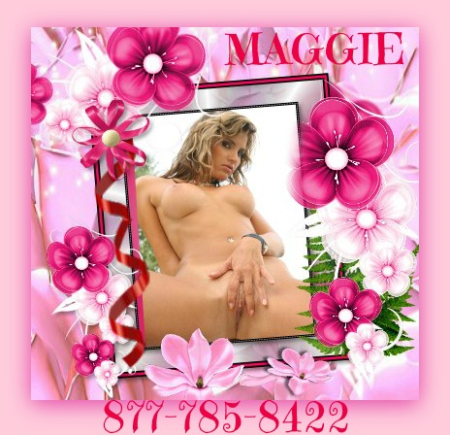 Sure we did some site seeing, but every tourist thing we did ended in fucking. I can say I have fucked in one of the most majestic locations in the world. I'm an exhibitionist anyway. Never have cared if people saw me naked or fucking. My body is a work of art. Mt Fuji is a natural wonder. No surprise I spent my luxury vacation fucking. Isn't that what a vacation is all about?