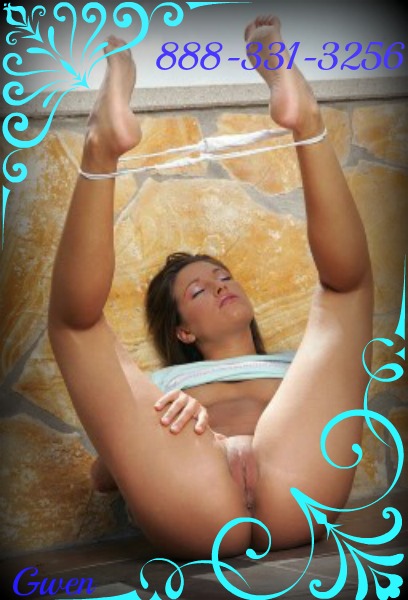 Is this real? Is this fake? All you need is faith in me. As my new neighbor you'll see me walking around my house naked, even touching my pussy in-front of the windows. Do you know why? Because I want you. I want to be your sex whore.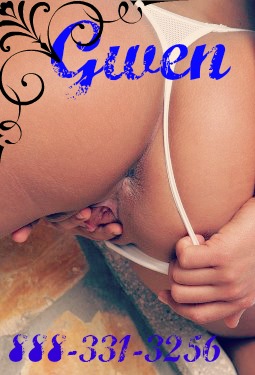 As your naughty neighbor. I promise to come over in my slutty outfits, asking for your help. Then as soon as you walk into my door I'll drop to my knees and unzip your pants. As I caress your cock with my lips, teasing your cock. I want to take every inch of you deep inside my throat but I have to know if you are going to be my naughty nympho sex god.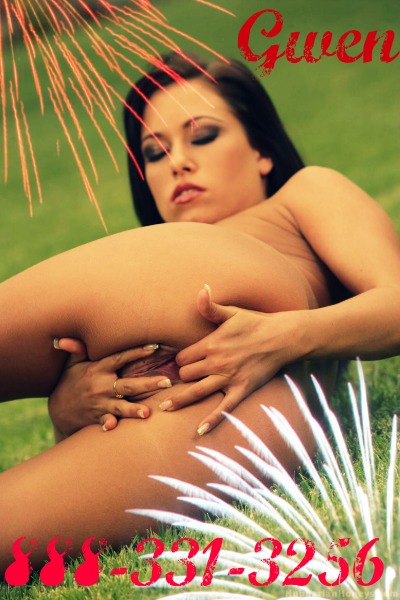 This isn't some roleplay bull shit its a type of sexual healing. Think of me as your Therapist. As a married man I know you haven't been getting what you want. No pussy, no anal, not even a fucking look at your dick. You are backed up. I want you to cum all over me when ever you want!