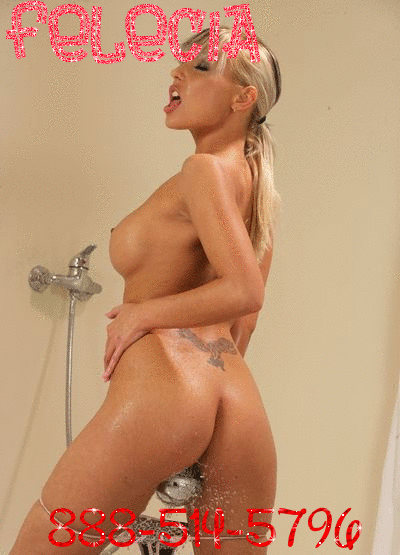 Shower time is me time. 
I have a few cuckold clients who like to sit and watch me while I'm in  the shower. 
I tie them up in a chair. 
I get in the shower dressed. 
I turn on the water and start to get wet.
Ill slowly pull my top off and throw it at him. 
Ill start rubbing my big tits with the shower head moving it down my body. 
Then Ill pull my panties down.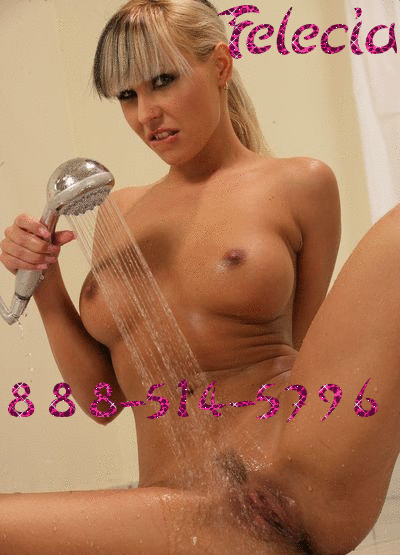 Bend over and touch my toes to give him a show of my beautiful pussy. 
I placed my fingers inside and started fucking myself. 
My bitch tied up in the chair started to moan. 
I know how to make his cock rock hard. 
I pulled my fingers out and sucked on them. 
I grabbed the shower head and pushed it against my pussy again. 
This time I started to moan. 
I told my bitch that the shower head fucked me better than he did. 
I held that shower head there until I came so fucking hard I fell to my knees weak.